7 retail trends for the holidays
Get great content like this right in your inbox.
Subscribe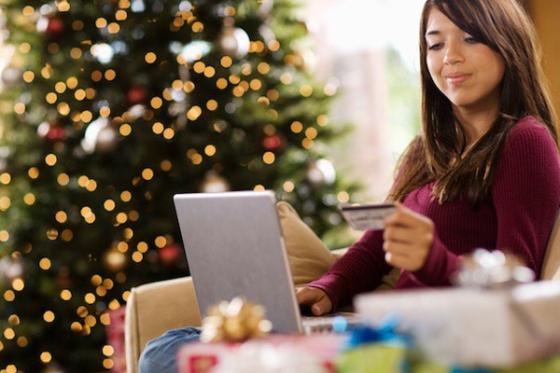 Halloween is still a few days away, but new holiday spending data could haunt retailers all through the holidays.
From black Friday worries to a lack of seasonal retail talent, Forbes has published a list of the seven factors retailers should keep top of mind as they head into the holiday season.
1. Blackout concerns. Shoppers generally have long had mixed emotions about Black Friday, and these feelings have been exacerbated by the rise in sales specials on Thanksgiving Day. This year is no different, although indications are shoppers may be growing wearier of Black Friday. 
2. Hire love. Retailers are expected to hire as many as 650,000 seasonal workers this year, according to the National Retail Federation. That represents an increase of 10% over 2017 and occurs at a time of low unemployment, triggering heated competition for limited talent. This could place retailers in a vulnerable position. How favorable is the employee pool for retail? Will merchants have time to train all of these new hires properly to ensure positive customer experiences and steady sales in 2019?
3. Wheeling and dealing. Lots of shoppers still plan to shop in physical stores, turning up the heat among retailers to ensure their seasonal workers can provide positive experiences. Nearly 70% of shoppers plan to holiday shop at department stores, according to RetailMeNot's annual holiday guide. And when they are in those stores searching for holiday gifts, 87% of these shoppers said they expect to find deals.
See the rest of the list here.