As consumers flocked to digital solutions to make purchases during the Covid-19 pandemic last year, retailers faced a growing--and costly--problem: surging return rates.
Welcome to Movers & Shakers, a roundup of the latest executive hirings from around the retail industry.
Amazon is expanding its private label offerings--this time, in the grocery sector.
Retail Leader Editor Amy Baxter sat down with Peter Breen, editor in chief of the Path to Purchase Institute, for the latest episode of Trend Talk to discuss what shoppers are really doing on retailer websites.

Dollar General is looking to add up to 20,000 new employees in a five-day hiring blitz April 19 through April 23 across its store, distribution, transportation and corporate operations.

There's another new entrant into the retail media playing field--discount retailer Dollar Tree recently announced its plans to launch a retail media network, Chesapeake Media Group.
Understand how you can start visualizing – and planning – your future to build agility and move your business forward.
Download
Sponsored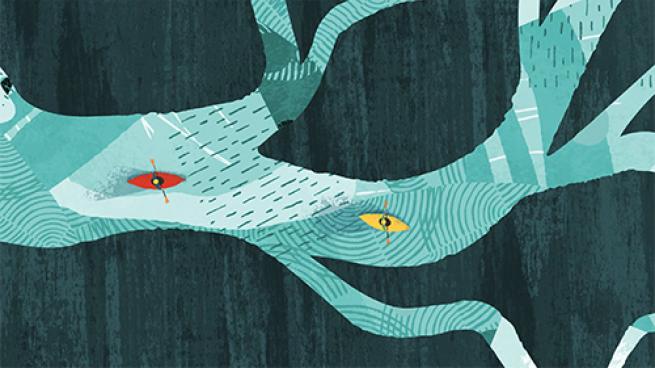 Buzzfeed's Tasty division has experienced meteoric growth in two and a half years and there is even more ahead as Tasty's exuberant General Manager Ashley McCollum explained in her Summit keynote presentation and this video interview.
Dec 17

Albertsons is living in historic times The prospect of a ten-fold improvement in the productivity of online order fulfillment is being put to the test by Albertsons at two of its Safeway stores in San Francisco and San Jose.

Dec 10

With its best customer traffic and same store sales growth in nearly five years, Dollar General's third quarter results revealed the strength of the American economy and the health of consumers.