Walmart has introduced AR features on its mobile app to enhance how shoppers view key product information in stores, and view furniture and decor in their own spaces.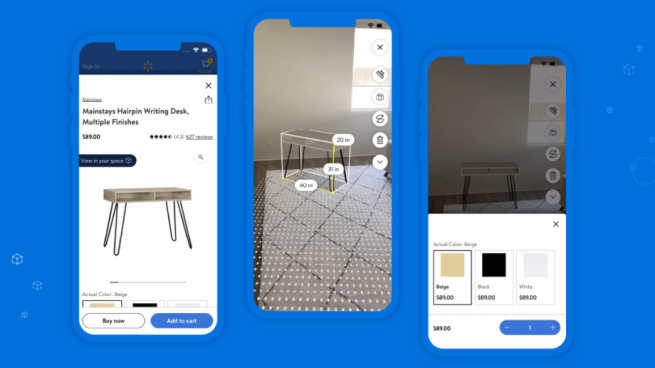 Sign up for Retail Leader's Book Club, where we'll showcase a diverse mix of perspectives, the hottest topics and emerging trends in commerce marketing, retail and shopper behavior.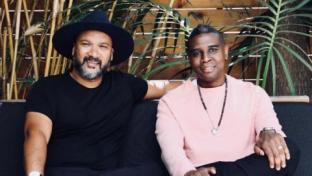 The acquisition of Memomi enables Walmart to continue to offer virtual optical try-on capabilities and contact-free digital measurements.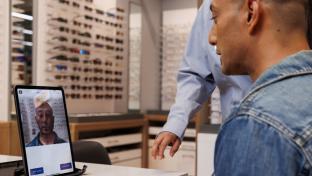 The Kohl's board of directors unanimously determined to conclude its strategic review process and end negotiations with Franchise Group.

The regional retailer has partnered with Grocery TV, adding 2,600 point-of-sale displays to its digital out-of-home network.

The agreement will launch with Kroger Precision Marketing feeding its SKU-level store inventory data daily to Omnicom's open operating system.
Just Keep Your Returns: Stores Weigh Paying You Not To Bring Back Unwanted Items

The Retail Industry is Facing a Potential Wave of Bankruptcies — Here's Why
Read More
This week on Retail Leader Trend Talk, we catch up with Caroline McCarthy, co-founder and vice president of growth of Starday Foods, a startup food conglomerate that takes a data-driven approach to launch emerging food brands.