Kohl's CEO Michelle Gass stepped down from her role effective Dec. 2, and she'll become CEO of Levi Strauss & Co. within 18 months.
RL Pro Exclusive
How one Swiss institution sought out to reconnect with customers by tapping into the emerging focus on "financial well-being" and reimagining its retail banking experience to inspire personal progress.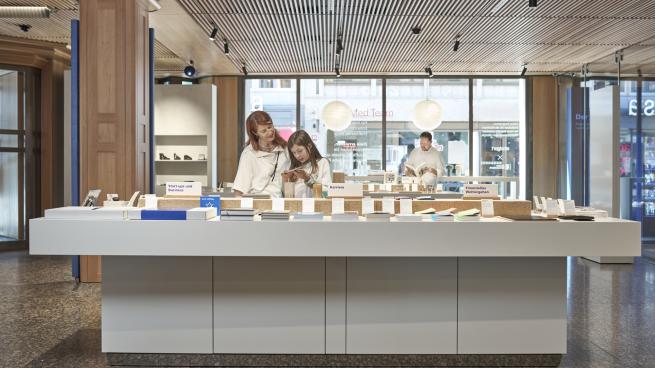 The skin care retailer's virtual store will include four virtual rooms, including a "super anti-aging lab" and a "next-gen microbiotic room."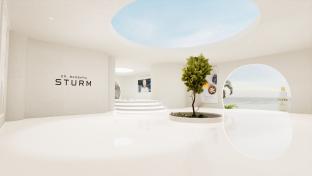 The famed toy retailer is launching the blockchain-powered platform with a new Hot Wheels NFT collection.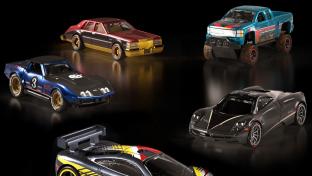 The pharmacy chain said the service is expanding to nearly 400 of its stores across the U.S.

RL Pro Exclusive

Hear the latest analyst insights on consumer spending and traffic on Black Friday and Cyber Monday that will help you keep in tune with your consumers this holiday shopping season.

RL Pro Exclusive

AR, AI and operation intelligence help retailers navigate shifts in supply chain.
Kroger Hikes Forecast After Stronger Grocery Sales Top Estimates

Adidas Sticks to World Cup Sales Outlook Despite Germany's Exit
 
Read More
This week on Retail Leader Trend Talk, we catch up with Caroline McCarthy, co-founder and vice president of growth of Starday Foods, a startup food conglomerate that takes a data-driven approach to launch emerging food brands.