Kohl's CEO Michelle Gass stepped down from her role effective Dec. 2, and she'll become CEO of Levi Strauss & Co. within 18 months.
RL Pro Exclusive
How one Swiss institution sought out to reconnect with customers by tapping into the emerging focus on "financial well-being" and reimagining its retail banking experience to inspire personal progress.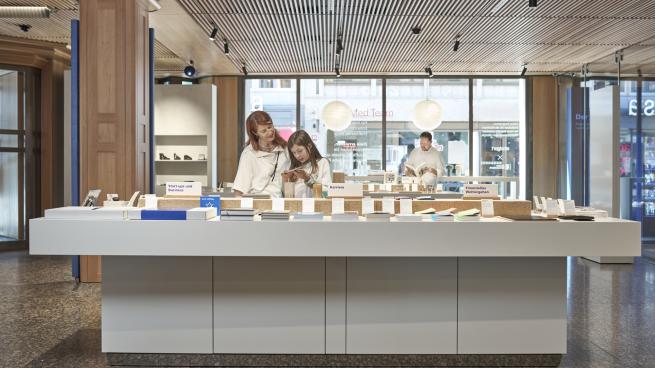 Champs will be the first U.S. retailer to sell clothing from the DTC U.K.-based activewear brand.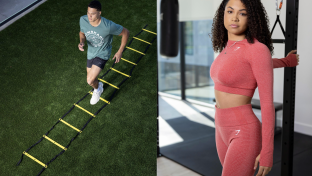 The Woodland Hills store is the third Amazon Go store in the Los Angeles area and is designed to meet the needs of suburban consumers.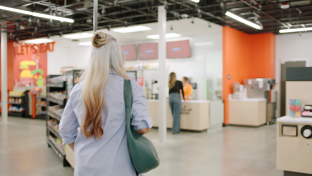 According to Jungle Scout, economic pressures like inflation and interest rates are causing headaches for consumers.

New research reveals how inflation is impacting consumers' grocery shopping habits — and what it could mean for the year to come.

RL Pro Exclusive

The retail industry must hone in on their value proposition and specialty within the industry.
Kroger Hikes Forecast After Stronger Grocery Sales Top Estimates

Adidas Sticks to World Cup Sales Outlook Despite Germany's Exit
 
Read More
This week on Retail Leader Trend Talk, we catch up with Caroline McCarthy, co-founder and vice president of growth of Starday Foods, a startup food conglomerate that takes a data-driven approach to launch emerging food brands.