06/26/2019
To aid or annoy, brands walk fine line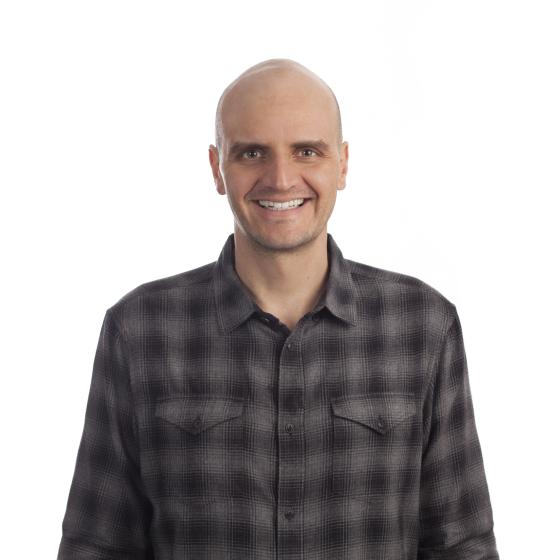 Remarketing gets a bad rap, but some consumers appreciate those ads that follow them around the Internet, according to new research. The challenge, as is often the case in the digital realm, is to find the sweet spot between personalization and privacy.
Remarketing is a mixed bag for brands and consumers. Roughly 40% of shoppers say they dislike the practice, but timely new research from The Intent Lab, a research partnership between Performics and Northwestern University, offers a framework for brand and retailers looking to maximize effectiveness and conversion while not alienating or creeping out consumers.
The key finding is that is that brands need to be smart about their remarketing campaigns or risk alienating shoppers, according to the Intent Lab study which shows the tactic works to convert browsers into buyers. For example, 23% of the 1,000 people surveyed who were served a message about something they viewed but didn't buy said they purchased the product. However, consumers are getting savvier about how they respond and are taking steps to avoid receiving unwanted messaging.
(To request a copy of the research contact Performics Director of External Communications Laura Heller at [email protected] )
Approximately 34% of survey respondents like remarketing to some degree while 37% dislike it (31% were neutral). Preferences vary by product category and industry with 37% and 35% of respondents saying they enjoyed remarketing in the apparel and electronics categories, respectively. But only 6% were accepting of the practice from financial institutions, where privacy and security concerns come into play.
Among respondents that approved of remarketing:
38% said it allows them to find a better price from a different seller

25% consider it personalized advertising

19% like that it allows for postponing a purchase without losing research

18% consider it a reminder to buy something
"One of the most interesting pieces of information from the study was just how many consumers actually like remarketing," said Esteban Ribero, Senior Vice President, Planning and Insights at Performics, part of the Publicis Groupe. "They are using it as a research tool and to find competitive pricing. Many even recognize the practice as a welcome form of personalization, one that can save both time and money."
Remarketing, the practice of targeting a consumer with a recently viewed product to drive conversion, is one of the more popular personalization tools in a brand's toolkit. It's also among the more controversial as brands and retailers are wary of alienating consumers with too many messages, many of which may miss the mark and in fact backfire. It's a valid concern because if done incorrectly remarketing can have a negative impact on brand perception and consumers' online experience.
"Companies need to be careful with how they use remarketing, particularly in terms of frequency," said Ashlee Humphreys, Medill associate professor and principal researcher for the Intent Lab. "If they are timid, advertisers can miss opportunities. But if they're too aggressive, they risk turning customers against the brand."
Consumers especially don't want to be bothered by repeated remarketing. Anything more than once a day for a week is too much:
More than 50% prefer remarketing just once a week

39% only accept one day of remarketing

24% are okay with 2-3 days of remarketing

21% find up to one week of remarketing acceptable
Another key insight from the research is that remarketing does not have a strong impact on brand image—53% of respondents said that remarketing doesn't affect their opinion of the brand. Just 14% of all respondents strongly disliked remarketing.
However, there is still a big portion of the population, 40% to be precise, that find remarketing to be annoying or distracting. One solution is practice what Performics calls "smart remarketing," essentially delivering fresh information to keep the experience from being repetitive as well as work harder to make sure it is also accurate. It's worth noting that 34% are bothered by seeing products they had decided not to buy and 22% would like to see new things.
"Consumers are receptive to remarketing if it adds value to their brand experience," said Ribero. "But if not, the ads are not just being ignored, marketers run the risk of alienating consumers, prompting them to actively try to avoid being remarketed. Shoppers are savvier today and understand how this works, and many have developed coping mechanism to avoid being remarketed as if they were experiencing some kind of remarketing anxiety"
Of those respondents that have taken action to avoid remarketing, 41% won't click on an advertisement, 31% refuse to provide an email address, 20% stop visiting the website, 16% won't like, pin or share an item on social media and 16% won't click for more details.