06/28/2017
Amazon makes Prime Day even bigger
Amazon will launch its third Prime Day on the evening of July 10, and this time the sales will continue for 30 hours.
The third annual official Prime Day will be Tuesday, July 11, with hundreds of thousands of deals exclusively for Prime members around the world.
To participate in Prime Day, customers can sign-up or start a free Prime trial any time before or on July 11 by visiting amazon.com/primeday.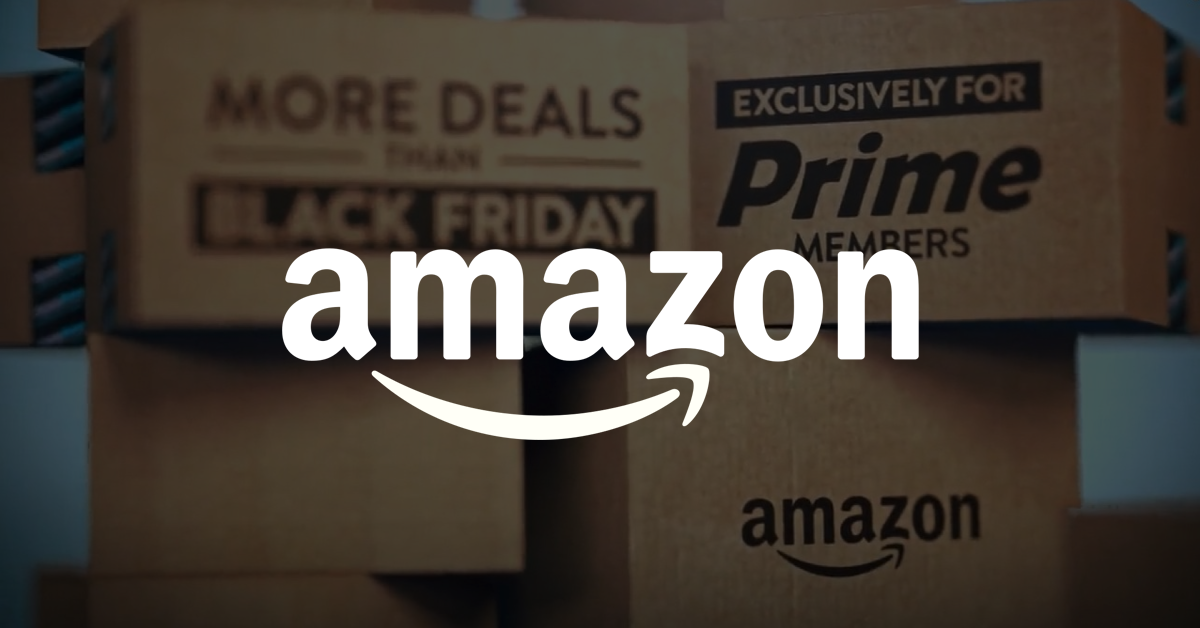 "Our members love Prime Day and we were thrilled by the response over the last two years. It is inspiring us to make it even better this year for Prime members," said Greg Greeley, Vice President Amazon Prime. "Every side of our business is working to deliver more deals for a record number of shoppers. We even decided that 24 hours in a day just isn't enough time to shop all of the great deals – so we're giving Prime members 30 hours to shop on Prime Day!"
According to Amazon, Prime Day 2016 was another record-breaking success for small businesses and entrepreneurs worldwide participating in the event. Last year, small businesses and entrepreneurs on Amazon offering deals to Prime members saw orders nearly triple year-over-year on Prime Day worldwide. And this year, there will be thousands of small businesses and entrepreneurs participating with nearly 40% of all Lightning Deals coming from small businesses and entrepreneurs.