Amazon publishes holiday toy catalog
Get great content like this right in your inbox.
Subscribe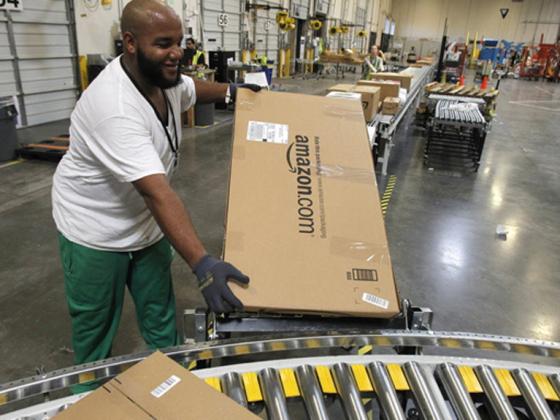 Amazon is picking up where Toys R Us left off with its first-ever printed holiday shopping catalog.
Amazon is shipping a holiday toy catalog, titled "A Holiday of Play," to millions of customers starting this month, the company's spokesperson confirmed in an email to CNBC.
"Amazon is excited to offer a new way for customers to shop for toys this holiday season," Amazon said in a statement.
The catalog comes with a distinct retro look, evoking memories of old Toys "R" Us catalogs that made the now-defunct toy retailer so successful. Some of the featured toys come with a QR code, allowing readers to instantly scan and shop for more products. Readers can also scan the product images in the catalog with their Amazon App to get more information and add them to their shopping cart.
The move is Amazon's latest in following the playbook of traditional brick-and-mortar retailers. It's also part of Amazon's more aggressive effort to get more holiday shoppers onto its site. On Monday, Amazon announced that it was getting rid of the $25 minimum purchase requirement for "hundreds of millions" of items during this holiday season.
The catalogs will also be available at Amazon Bookstores and 4-star locations, the company said.