10/24/2017
Amazon's amazing race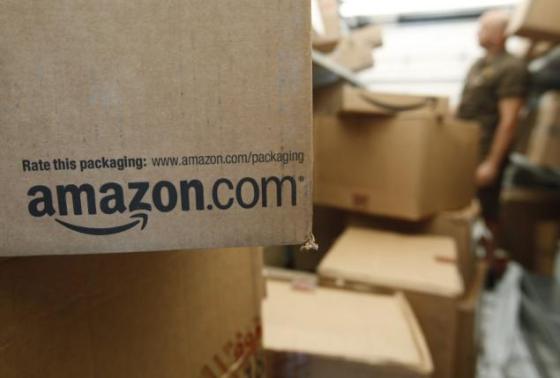 At least 238 cities and states are going to great, and possibly humiliating, lengths to land Amazon's second headquarters.
The company announced that it has received at least 238 different proposals from cities and regions that want Amazon to locate its second headquarters in their municipalities, according to Recode.
Some states, such as Georgia, have offered to name a town "Amazon" in hopes of wooing the e-commerce giant. The mayor of Gary, Ind., took out an ad in The New York Times and penned an open letter to Jeff Bezos asking him to "save our city" by opening the headquarters in Gary. Others such as Tennessee and California have offered Amazon tens of millions in incentive packages. 
Amazon announced in early September that it was seeking requests for proposals from local governments that could offer the educated workforce, transportation system and tax incentives to get Amazon — and eventually 50,000 employees — to take up residence in their city, Recode reported.
Read more about Amazon's plan by clicking here.