07/06/2018
Bed Bath & Beyond bets big on rewards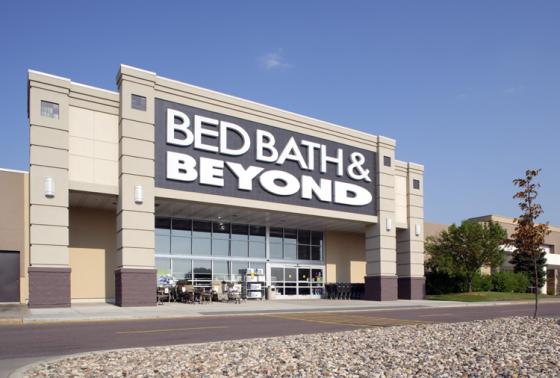 Bed Bath & Beyond has launched an Amazon Prime-like membership program called Beyond + in hopes of a company turnaround.
The announcement of the membership program comes shortly after the release of Bed Bath & Beyond's fiscal first quarter report. The report showed declining sales and profits due to lack of traffic to the company's stores and website.
This is a common trend among big-box retailers, many who have started perks of their own to persuade consumers to buy their products. Walmart shoppers can now get free two-day shipping on all orders over $35 and Jet.com started a refer-a-friend program, to encourage people to introduce their friends to the store.
Bed Bath & Beyond's membership costs $29 per year and subscribers receive a 20 percent discount on every purchase made online or in stores, with exceptions, as well as free standard shipping. This specialty retailer has also been doubling down on the popularity of it's coupons, where customers can save anywhere from $30 to $40 on appliances.
However, popular home brands like Le Creuset, Staub, Dyson, and Kenneth Cole aren't currently discountable. But you can use your Beyond+ membership to save on items from other popular name brands like KitchenAid or Cuisinart.
According to Business Insider Brandt Ranj, the 20 percent discount is making Bed Bath & Beyond's prices competitive, and occasionally better, than prices one would find on Amazon. "The lack of free two-day shipping may turn some people off, but that's less of a big deal if you can shop in person, or can afford to prioritize saving money over time. Regardless, this is the first non-Prime retail membership that has my interest, and if you're a regular Bed Bath & Beyond shopper, it should have yours too."