07/11/2018
Bed Bath & Beyond could close 40 stores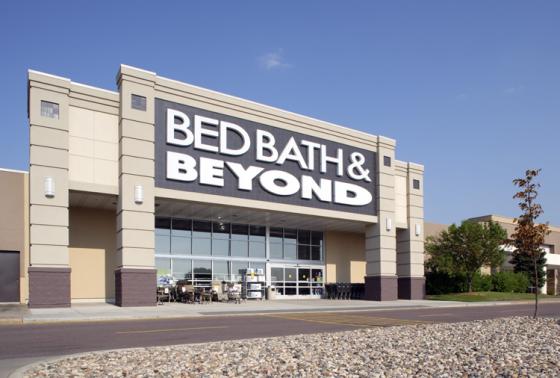 Bed Bath & Beyond's turnaround plan apparently includes the possible closure of 40 stores. 
 
According to a 10-Q filing submitted to the Securities and Exchange Commission, the company has approximately 400 stores across its retail fleet that will come up for renewal at the natural lease expiration over the next two years, including approximately 270 BBB stores. 
"In fiscal 2018, the company expects to close approximately 40 stores, unless it is able to negotiate more favorable lease terms with its landlords, and open approximately 20 new stores, with the majority being Baby and Cost Plus World Market stores," the filing said. "Additionally, the company expects to continue to invest in technology related projects, including the deployment of new systems and equipment in its stores, enhancements to the company's customer facing digital channels, ongoing investment in its data warehouse and data analytics and the continued deployment of a new point of sale system."
In the past, the retailer has made it evident that it will be shifting its focus on e-commerce. The company has made plans to continuously invest in technology, such as the deployment of new systems and equipments in stores like new point of sale systems.
The closures announcement comes shortly after the release of Bed Bath & Beyond's fiscal first quarter report. The report showed declining sales and profits due to lack of traffic to the company's stores and website.