Belk tests southern and sophisticated brand promise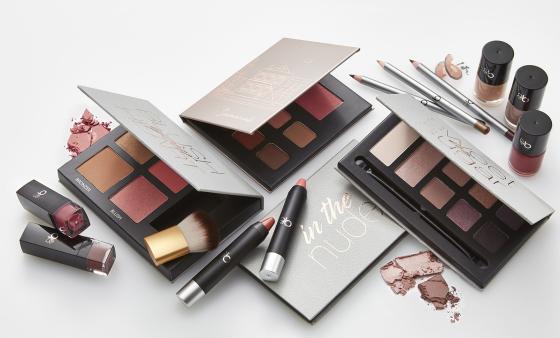 Regional department store operator Belk has launched a new private label beauty brand that will reveal the strength of the retailer's brand equity.
Brand matters more in some categories than others and that is certainly the case in the beauty space where glitz, glamor and celebrity appeal are hallmarks of well known brands. Belk is out to prove that its name has cache too, by launching a value priced line called Belk Beauty. The Charlotte-based chain launched Belk Beauty, its first in-house beauty line, online and in stores in late September, at prices ranging from $10 to $22. The company said its new line was inspired by the brand's southern roots and its customers' colorful outlook. The collection exclusively features trendy, high-quality lip, eye and face palettes at a value price point, according to the company.
"Belk Beauty is here to help every southern and sophisticated customer cultivate her perfect look," said Christine Woodward, Vice President and Divisional Merchandise Manager of Beauty and Fragrances at Belk. "Our customer is always confident and never overdone, so we're proud to offer quality products to enhance her natural beauty."
The retailer said the debut of Belk Beauty comes at a time when makeup is an integral form of self-expression and personal style. Belk Beauty is intended to have broad appeal for women of any age and lifestyle, providing users with the opportunity to enhance their natural look or step outside of the box by trying the latest trends.
Belk said its new line sets itself apart from competing brands with a collection of city palettes reminiscent of six cities (Atlanta, Charlotte, Charleston, Savannah, Dallas and Nashville) across the brand's southern footprint.