07/11/2017
Beyond category managment
When he coined the phrase "Category Management" nearly 30 years ago, even then USC professor Brian Harris could hardly have imagined the impact his creation would have on the retail industry. Category management launched hundreds of new careers on both the retail and brand sides, spawned dozens of consulting and technology firms and generally shook up the world of retail.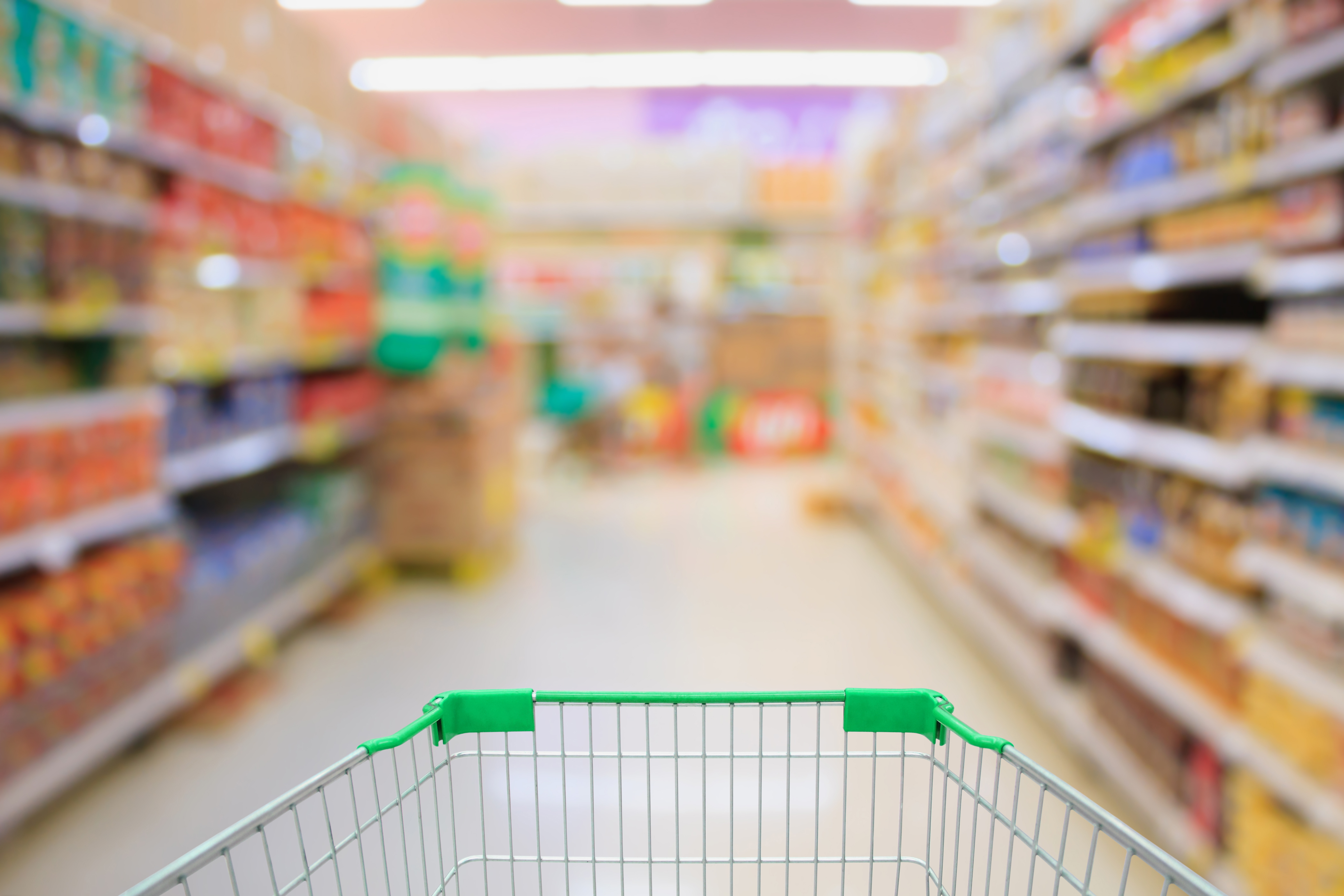 While the practice of category management has served the supermarket industry well, the problem is customers are shopping less in the channel, according to FMI, losing share to limited assortment and discount retailers, organic/specialty stores and e-commerce. In addition, there has been a long period of deflation, dramatically changing demographics of key shoppers and a squeeze on margins throughout the store. Now Harris, shopper-centric marketing trailblazer Win Weber and most others agree it's time for at least an evolution - and maybe a revolution - in the way retailers think about marketing and merchandising.
The industry needs to reevaluate the old, generic category-by-category approach that restricts the ability of trading partners to satisfy shopper needs while reaching their sales and profit goals. Perhaps more important, category management in its current form doesn't allow for efficient support of e-commerce, which is growing in importance.
We need to support an approach that systematically deploys the enhanced insights that are attainable with today's technology solutions. This methodology must go well beyond product and category optimization to be customer-centric for the entire shopping experience. And, it must take into account a total store, cross-category methodology to marketing and merchandising.
To embark on this Total Store Optimization approach, retailers should directly translate the actionable shopper insights into price, promotion and assortment targets that make sense for categories across the entire store. Some categories are better at driving price perception and volume, while others are more suited to driving revenues and profits — the retailer should adopt a portfolio approach that enables them to achieve their varied objectives.  The key is to balance all activities between the store, categories and individual products, with the aim of satisfying shoppers' needs for value.
There are several critical tactics retailers and their trading partners need to collaborate on, starting with aligning prices across the store with value from the shopper's perspective and implementing a mechanism that will create the biggest opportunities for the whole store to profit. They need to take local competition pricing into consideration and be willing to lower prices to improve value perception. For assortment, they need to determine which categories require more depth and breadth to satisfy shopper needs.
For promotions, they should adopt a three-pronged strategy:
Stop

(identify which promotions are not working and stop running them)

Fix

(adjust promotion mechanics to improve shopper engagement)

Slant

(direct promotions towards loyal customers and eliminate cherry picking)
Retailers and manufactures have a finite amount of promotional funding available and it should be allocated in the most productive way — going a step further, loyalty cards or customer identifiers enable promotions to be targeted towards the most loyal customers. The Total Store Optimization approach recommends optimized prices for all items simultaneously across all categories and provides optimized assortment recommendations across all categories that incorporate demand transfer and halo effects. It also performs total store promotion evaluation across all promotions simultaneously, leading to dramatically improved sales and profits.
The most effective way to pursue Total Store Optimization is to take a phased approach: Crawl (make the most impactful changes and build momentum), Walk (tailor category targets and objectives and implement total store price, promotion, assortment and personalized marketing decisions) and Run (evolve the organizational structure, roles and responsibilities to be shopper-centric). This will take the retailer from category focus to shopper focus and deliver results in months before being fully implemented in a year or two, assuming buy-in from the management team and collaboration with trading partners.
Win Weber said at a recent event; "Considering the magnitude of change to Shopper-Centric Retailing, and thinking about what is best for the industry going forward, the continued use of the term category management can best be compared to putting a new paint job on a Model T Ford. This term should now be placed in the annals of history."
The Total Store Optimization approach, with its customer-centric focus and deployment of actionable insights at the total store level, is the next step in the shopper-centricity journey, positioning retailers for the future — beyond category management. RL
Graeme McVie is Vice President & General Manager of Business Development at Precima.