02/02/2018
Checkout-free shopping coming to Ralph's in March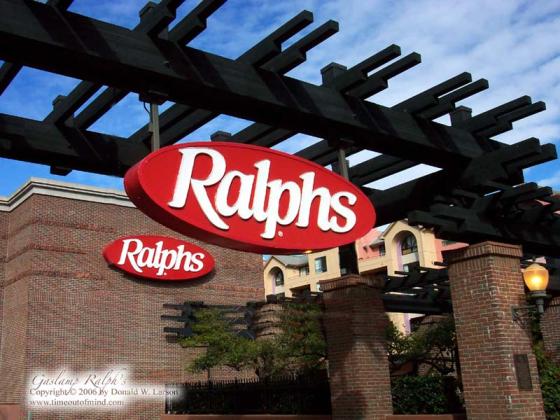 Kroger says it is bringing checkout-free shopping to 30 Ralphs stores in Southern California in March.
According to KCAL CBS in Los Angeles, Ralphs, which is operated by Kroger, will allow customers to pay directly through an app on their phone and avoid the checkout completely.
The app is currently being tested at select stores in Ohio and Arizona, but will soon be rolled out at Ralphs, Fred Meyer and Fry's locations across the country.
A Kroger spokesperson told the San Jose Mercury News that 30 Ralphs stores in Southern California will get the service by March. The first will be in Studio City by late February.
Read more about Kroger's California plans here.