Citi expands card partnership with PayPal to include points
The functionality is slated to launch in 2018.
"At Citi, we continuously strive to enable consumers to transact when they want and how they want," said Ralph Andretta, Head of U.S. Branded Cards, Citi. "Our expanded agreement with PayPal will enable our 14 million ThankYou Rewards members in the U.S. to utilize an innovative, intuitive new channel to redeem their points. We also look forward to offering this capability on a global scale in the near future."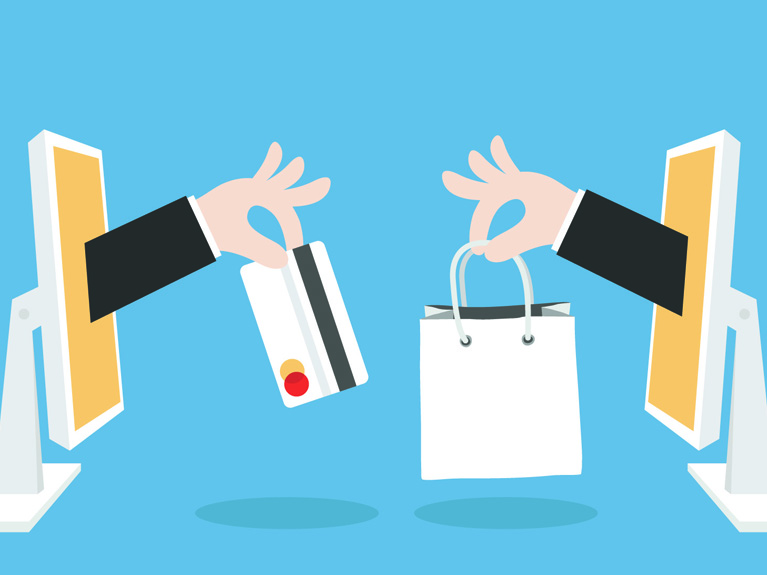 In 2016, Citi entered into a strategic agreement with PayPal to enable cardmembers to use their cards with PayPal seamlessly – online, in-app and in store. The agreement also included a plan to tokenize cards for customers wishing to use PayPal for in-store purchases, across Mastercard and Visa portfolios in the U.S.
"This agreement with Citi is about deepening our relationship as well as creating a deeper platform integration that can add value to our joint customers," said Gary Marino, Chief Commercial Officer at PayPal. "Soon we can offer a new way for Citi cardmembers to purchase items online with Citi ThankYou Points at millions of our merchants in the U.S. These new capabilities showcase the power and flexibility of our technology platforms."
This announcement follows the introduction of a series of new, innovative enhancements to Citi's mobile offerings including the ability to dispute certain credit card charges, view or download PDF statements, as well as track the steps of their replacement credit card delivery in real-time within the Citi Mobile App.