Coca-Cola creates new innovation role
Get great content like this right in your inbox.
Subscribe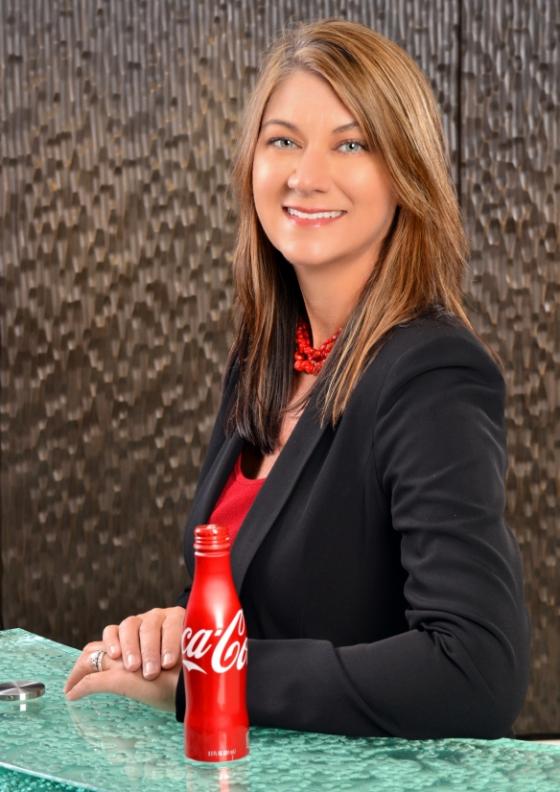 The Coca-Cola Company has made a number of high level personnel moves of late, but one newly created role stands out. The company gave Senior Vice President and Chief People Officer Jennifer Mann additional responsibilities in the newly created role of President Global Ventures.
Mann and her team will focus on globally scaling acquisitions and brands, such as Costa Limited, which is pending acquisition, and Coca-Cola's investment in Monster Beverage Corp. Coca-Cola announced on Aug. 31 a deal to spend $5.1 billion to acquire Costa, a global coffee company and operator of roughly 4,000 stores. In addition, Mann's team is tasked with identifying and nurturing the company's next series of fast-growing opportunities. Mann's role as Chief People Officer will be filled at a future date.
From 2012 to 2015, Mann served as head of the company's global Freestyle program and accelerated global expansion of the game changing innovation and led its development across the Coca-Cola system, according to the company.
In addition to Mann, Coca-Cola made several other high level moves. Manuel "Manolo" Arroyo was named group president for the Asia Pacific region after previously leading the business in Mexico. He will replace John Murphy, who will become Executive Vice President and CFO on March 16, 2019, after a transition period with the current CFO, Kathy Waller.
Filling Arroyo's position in Mexico is Galya Molinas, who currently serves as Senior Vice President of Global Strategy and Insights.
Nikos Koumettis has been named as a group president, overseeing Europe, Middle East and Africa (EMEA). He replaces Brian Smith, who has been elected to become president and chief operating officer. Koumettis currently serves as president of the Central and Eastern Europe (CEE) business unit, where he oversees a large territory that includes 26 countries from Russia to Italy.
Koumettis will be succeeded as head of CEE by Lana Popovic, who currently serves as North-East Europe franchise general manager. Popovic previously served as franchise general manager for the Baltics and Poland. Popovic, who joined Coca-Cola in 2001, has held a variety of positions in Eastern and Southeast Europe. Popovic will report to Koumettis.