Costco is on fire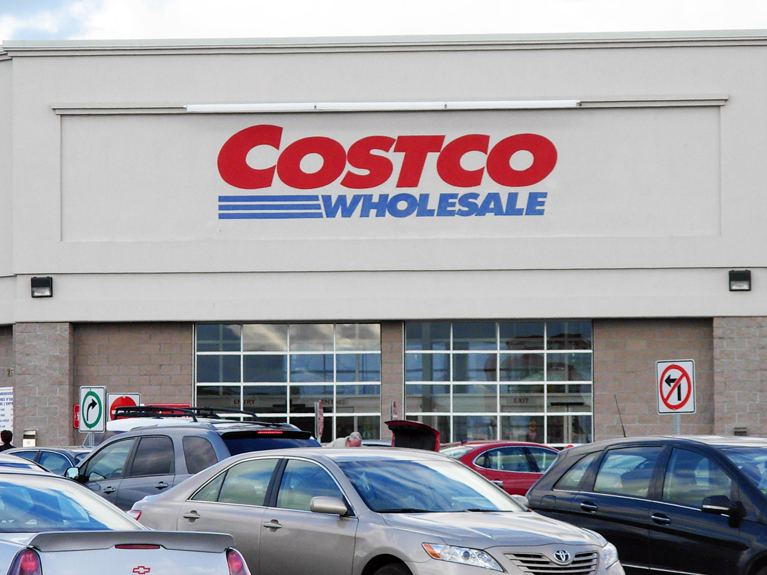 Shoppers looking for electronics, fresh food and housewares flocked to Costco in August, as the warehouse retailer reported strong same store sales.
The company grew same store sales 7.3 percent companywide for the four weeks ended Aug. 27. Comps grew 7.4 percent in the U.S. and 8.2 percent in Canada.
Excluding the impact of fluctuating gas prices and foreign exchange, Costco saw comp sales growth of 5.9 percent companywide, and 6.1 percent and 4.3 percent in the U.S. and Canada.
David Sherwood, director, financial planning & investor relations at Costco, said the company's hottest performing regions included the Midwest and Southeast. The hottest performing categories included fresh food, sundries, cooler, liquor, candy, garden, sporting goods, tires, hardware, tablets and appliances.
Sherwood also said the retailer's e-commerce initiatives, including a refreshed online assortment and new in-store messaging, led to a 26% spike in online sales. 
Costco posted net sales of $9.8 billion for the month of August, an increase of 10.0 percent from $8.9 billion during the similar period last year.
For the first 52 weeks of its 53-week fiscal year ended August 27, 2017, the Company reported net sales of $123.5 billion, an increase of 6.4 percent from $116.1 billion during the 52-week 2016 fiscal year.
Costco opened its ninth warehouse in Australia in August and will open its 26th warehouse in Japan in September. The company will end its fiscal year on Sept. 3 with 741 warehouses in operation, including 514 in the United States and Puerto Rico, 97 in Canada, 37 in Mexico, 28 in the United Kingdom, 26 in Japan, 13 in Korea, 13 in Taiwan, nine in Australia, two in Spain, one in Iceland and one in France.