11/12/2018
Costco, H-E-B  and Publix tops among vets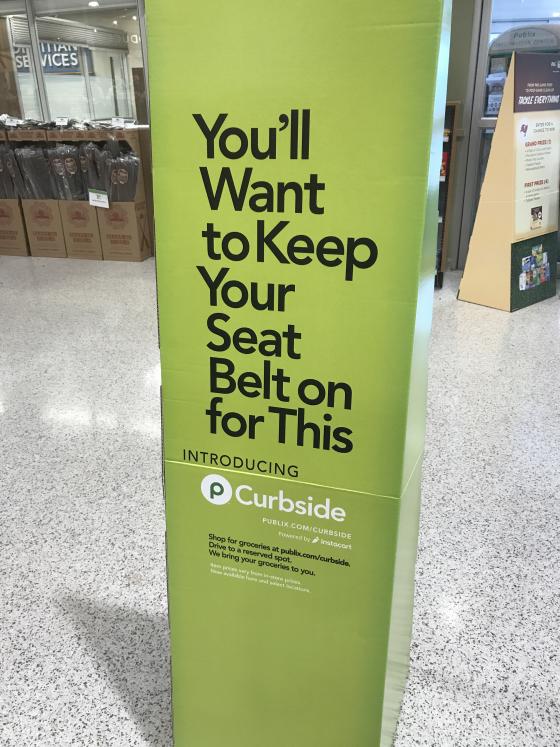 A handful of retailers were among the top 50 companies included in job web site Indeed's inaugural list of top-rated workplaces by veterans. Making the list were Costco(4), H-E-B(5), Starbucks(31), Publix(37), Wawa(42) and The Home Depot(45).
Ahead of Veterans Day, Indeed's analytics team developed the ranking by identifying reviews from veterans from among the more than 100-million ratings and reviews in its database.
"When we hear 'support the troops,' we often think about men and women deployed overseas. But those in military service face challenges not only in active duty — there are challenges for them at home as well, especially when they leave service," according to a blog post on the Indeed site. "In 2017, there were 20.4 million veterans in the US, of whom 4.1 served at any point from 2001 forward. And up to 360,000 people leave military service each year."
This large labor pool has valuable skills such as leadership, agile decision making and teamwork that can be an asset to many jobs. However, it can be difficult for veterans who are job seekers to see how their skills are transferable so veterans often pursue jobs without much previous experience required, according to indeed.
Problems exist beyond finding work. When veterans take corporate jobs, they often have trouble getting promoted and can feel underutilized and uninspired. In fact, between 60 percent and 80 percent of veterans leave their first civilian jobs before the two year mark, according to Indeed.
"That's why many corporate companies are investing heavily to recruit veterans in order to take advantage of their technical and leadership skills and are thinking strategically about how to retain them," according to Indeed.