Costco keeps momentum going into holidays
Get great content like this right in your inbox.
Subscribe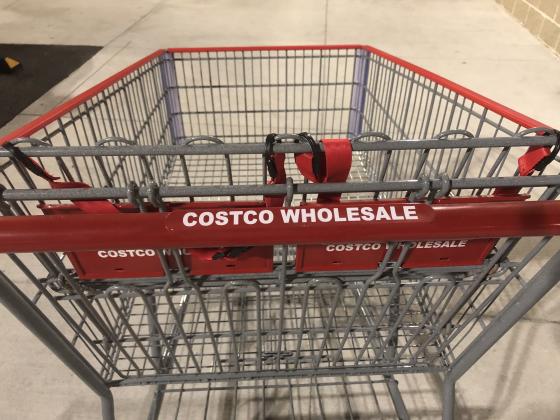 Costco is continuing to leverage its physical and digital momentum into sustained sales growth.
Costco reported net sales of $11.16 billion for the retail month of October, the four weeks ended Nov. 4, 2018, an increase of 10.6 percent from $10.09 billion last year.
For the nine-weeks ended Nov. 4, 2018, the company reported net sales of $24.80 billion, an increase of 10.4 percent from $22.46 billion during the similar period last year.
Same-store sales rose 7.1%. E-commerce sales rose 20% for the month.
"Costco's higher income customer base (average household income of $96,000) is faring better economically than low- to middle-income consumers, who continue to struggle with wage growth," said Cowen and Company analyst Oliver Chen.
Costco currently operates 749 warehouses, including 519 in the United States and Puerto Rico, 98 in Canada, 38 in Mexico, 28 in the United Kingdom, 26 in Japan, 14 in Korea, 13 in Taiwan, nine in Australia, two in Spain, one in Iceland and one in France. Costco also operates electronic commerce web sites in the U.S., Canada, the United Kingdom, Mexico, Korea and Taiwan.