C&S Wholesale Grocers names new CCO
Get great content like this right in your inbox.
Subscribe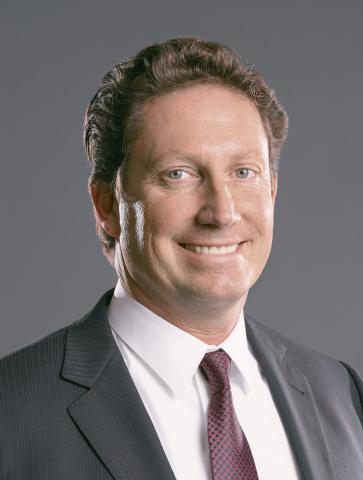 C&S Wholesale Grocers has hired a new executive to help with customer development.
The company announced the appointment of Joe Cavaliere as Chief Commercial Officer, effective Sept. 4. Cavaliere brings more than 30 years of deep industry experience to C&S, having led national sales organizations at Kraft Foods, Unilever and Newell Brands, where he was most recently President and Global Chief Customer Officer. He is known in the consumer goods and food industries as a strategic leader with proven successes in customer development.
"Joe is a results driven, strategic leader focused on people leadership, customer development, and identifying creative solutions for solving customer issues," said Mike Duffy, C&S's Chief Executive Officer. "He has a passion for building high performing teams and developing new capabilities and will be instrumental in defining solutions to help our customers win."
The news comes shortly after the company notified the state, in July, that it plans to lay off 328 workers in Orlando this summer. Due to one of its customers closing some locations, the wholesale firm plans to permanently close its entire warehouse location at 4401 Seaboard Road in Orlando and do the layoffs between Aug. 27-Sept. 10. C&S serves 6,500 retailers, chain stores and institutions (such as military base food retailers) throughout the United States. Its customers include nationally-known retailers such as Target, Stop & Shop and Safeway.
Cavaliere currently serves on the Board of Directors for SproutFoods. Throughout his career, he has served on the boards of Habitat for Humanity, Breakthrough Atlanta, The National Association of Chain Drug Foundation, RILA (Retail Industry Leaders Association) and Enactus.
The firm has multiple warehouse locations in the northeast, the mid-Atlantic, Midwest, the Southeast — including five in Florida — and on the West Coast, in addition to independent warehouse affiliations throughout middle America.