Dollar General expands its sizable footprint
Dollar General is putting its name on former Dollar Express stores in markets across the country, including in Chicago and St. Louis, where it will rebanner 15 and seven stores.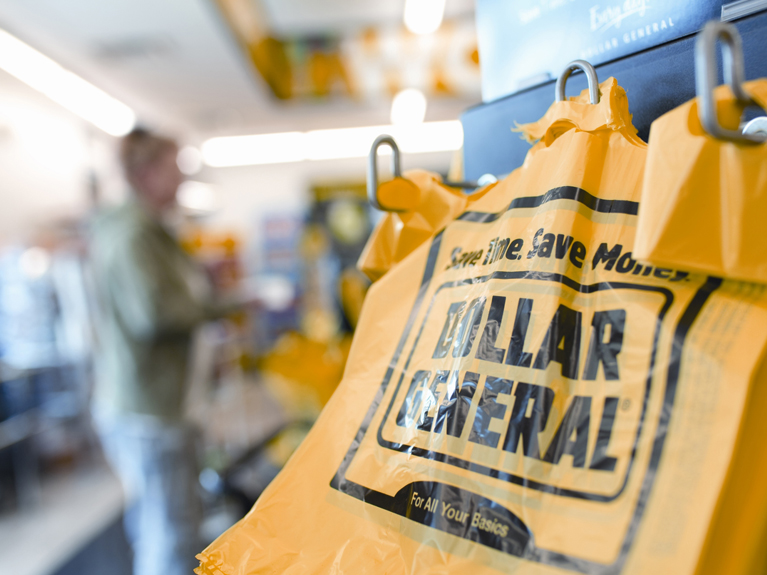 The locations are part of the group of 323 stores Dollar General acquired earlier this year.
All will have a new layout designed to make shopping easier for customers and are expected to employ about six to 10 people, Dollar General said Wednesday.
With 13,601 stores in 44 states as of May 5, 2017, Dollar General is among the largest discount retailers in the United States.