10/24/2017
Exclusive: What's really going on in food retail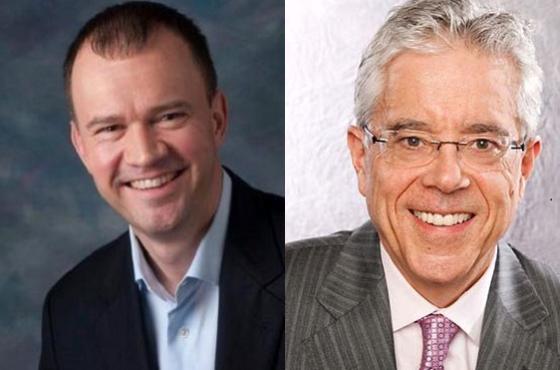 A landmark study of retailer and shopper behavior highlights what is really going on with food retailing and optimal strategies for growth.
IDC Retail Insights surveyed 200 food retailers and 3000 shoppers in a major study commissioned by Precima, the global provider of analytics and insights. The research offers a blend of encouraging, troubling and actionable information that will be shared during a Retail Leader Webinar scheduled for Thursday, Nov. 2, at 2 p.m. EST.
One of the key findings of the research is that shoppers' preferences will shrink the role of stores as points of purchase and fulfilment, requiring retailers to focus more on specific categories that allow for the delivery of a superior overall experience. Assortment and space strategies must reflect how shoppers value their time and options and the research further shows which categories will shift to e-commerce first and fastest in addition to the role of meal kits as a complement to prepared foods.
Featured presenters include:
Greg Girard, Program Director, Worldwide Omnichannel and Retail Analytics Strategies, IDC Retail Insights.
Graeme McVie, Vice President and General Manager of Business Development, Precima.
Mike Troy, Editor-in-Chief, Retail Leader.
 Register today for an early look at the IDC and Precima research. Click here.