10/29/2018
Former Xerox CEO joins Williams-Sonoma board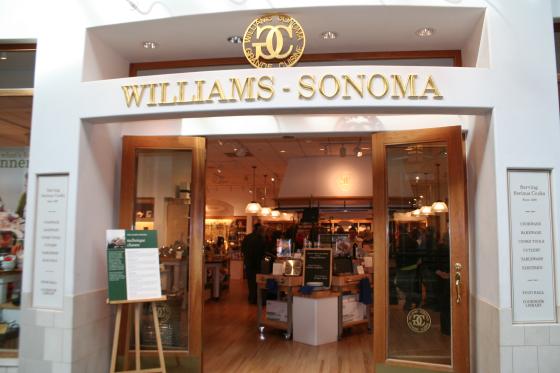 A former longtime adviser to Target has joined the board of directors at Williams-Sonoma.
Williams-Sonoma announced that Anne Mulcahy has been appointed to its Board of Directors.
"We are delighted that Anne has joined our Board," said Adrian Bellamy, Chairman of the Board of Directors of Williams-Sonoma, Inc. "We look forward to adding Anne's perspective as a widely respected executive and director to our Board discussions."
Mulcahy is a 30-year veteran of Xerox Corporation, where she served as CEO from 2001 to 2009 and as Chairman from 2002 to 2010. She began her Xerox career as a field representative and assumed increasingly responsible sales and senior management positions, eventually becoming Chief Staff Officer in 1997 and corporate Senior Vice President in 1998. As Chairman and CEO, Mulcahy led Xerox through a massive transformation, reinventing it into an innovative technology and services company.
Mulcahy has served as a director of Johnson & Johnson since 2009, and as its lead independent director since 2012. She also currently serves as a director of Graham Holdings Company and of LPL Financial Holdings Inc., and serves on the Board of Trustees for Save the Children. Previously, Mulcahy served as a director of Target Corp. from 1997 through 2017.