11/06/2018
Fresh leads the growth at Weis Markets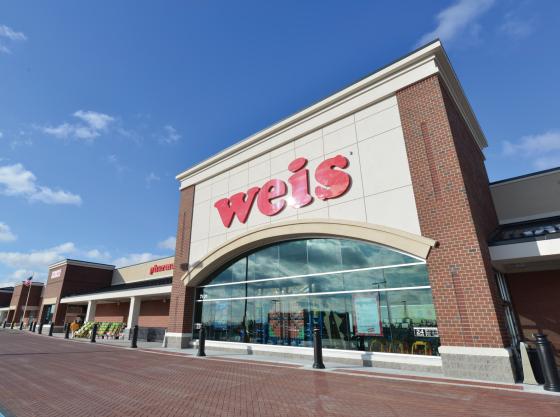 Weis Markets attributed its strong third quarter to improved fresh sales stemming from remodeled produce departments.
While Weis Markets saw its third-quarter sales rise 1.7 percent to $869.1 million from the same period in 2017, and its third quarter comparable-store sales edge up 0.7 percent, for the 13-week period ended Sept. 29, the Mid-Atlantic grocer's net income ballooned 219.3 percent to $14.2 million, from $4.4 million in 2017, and its third-quarter earnings per share soared 37 cents to 53 cents per share.
Also in the third quarter, the company's income before income taxes skyrocketed 172 percent to $18.6 million, which Weis Markets attributed to improved efficiencies in the stores it acquired in 2016, price optimization improvements and better store-level inventory management. Further, disciplined fresh department sell-through versus the year-ago period led to improved results, according to the Sunbury, Pa.-based grocer.
For the 39-week period ended Sept. 29, Weis Markets' sales grew 1.3 percent to $2.6 billion versus the same period a year ago, while year-to-date comps bumped up 0.7 percent. The company's year-to-date net income increased 42.4 percent to $49.5 million, while income before income taxes rose 19.7 percent to $67.1 million, and year-to-date earnings per share went up 55 cents to $1.84 per share.  
According to the grocer, its year-to-date results benefited from a 36 percent increase in its online sales. In 2018, the company considerably grew its internet ordering program with the curbside pickup program Weis 2 Go Online, which is now offered at 87 of its stores. In September, the company teamed with Shipt to provide online ordering with home delivery at 172 stores.  
Weis Markets operates 204 stores in Pennsylvania, Maryland, Delaware, New Jersey, New York West Virginia and Virginia.