Harvard ranks top-performing CEOs
Get great content like this right in your inbox.
Subscribe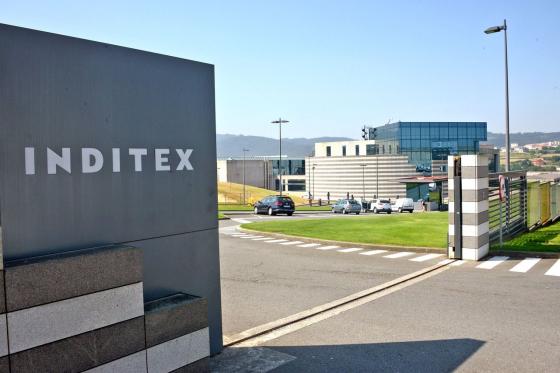 Several retail and consumer goods executives have made the list of Harvard Business Review's annual list of 100 best-performing CEOs.
At the top of Harvard Business Review's 2018 list is Pablo Isla of the Spanish fashion retail giant Inditex. He tops the list for the second year in a row. François-Henri Pinault of luxury retailer Kering is #4. Mark Parker of Nike is #14. Fabrizio Freda of Estee Lauder is #19. 
The list is different from other leader rankings in that it measures performance for the entire length of a chief executive's tenure.
"In a business environment that often seems obsessed with today's stock price and this quarter's numbers, our ranking takes the long view," said HBR Editor in Chief Adi Ignatius.
To compile the list, HBR says it looked at CEOs of the S&P Global 1200 as of April 30, 2018, and calculated overall shareholder return and increase in market capitalization over their entire tenure. It also factored in ratings of corporate environmental, social, and governance (ESG) performance provided by two firms, CSRHub and Sustainalytics. 
Isla has been running Inditex, whose brands include Zara, Massimo Dutti, and Pull&Bear, since 2005. Measured on financial returns alone, Isla comes in #29 in the ranking. But Inditex's strong ESG performance, which makes up 20% of each CEO's ranking, vaults him to the #1 spot.
Amazon CEO Jeffrey Bezos ranks #68 on this year's list. Based on financial performance alone (that is, disregarding the ESG component of the rankings), he has been the top-performing leader since 2014, when HBR began publishing the list in its current form.
2018 ranking highlights:
Only six CEOs have appeared on the list every year since 2013: Jeffrey Bezos of Amazon; Pablo Isla of Inditex; Blake Nordstrom of Nordstrom; Paolo Rocca of Tenaris; James Taiclet Jr. of American Tower; and Renato Alves Vale of CCR.
France has a notably large presence in the ranking. Nine out of the 100 executives lead French companies, with four making the top 10.
Information technology is the most highly represented industry, with 22 executives on the list.
34 CEOs on the list have an engineering degree and 32 have an MBA.
On average, they became CEO at age 44 and have been in office 16 years.
20 of the CEOs lead companies based outside their countries of birth.
See the other retailers and brands in the full list (and its methodology) here.