Insights made easy – exclusive research from future of food webinar now available
Get great content like this right in your inbox.
Subscribe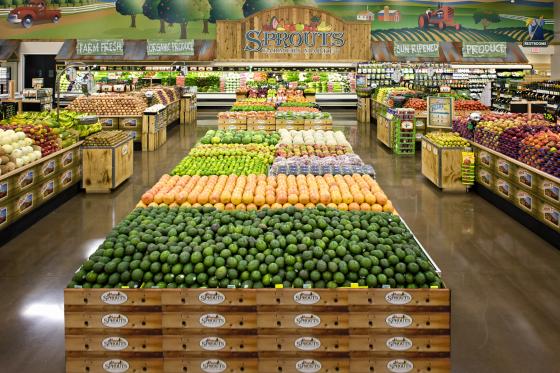 Put aside the debate over the volume of food retailing sales that will shift online and when. That was a conversation to be had a few years ago as food retailers began their digital journey. That conversation is irrelevant today because the line between shoppers' physical and digital lives is so completely blurred that retailers still thinking in terms of channels are putting themselves at a disadvantage.
This new digital reality – along with many other social and dietary trends – means everything about food and the way Americans eat is being disrupted. To explore the future of food and present exclusive research, Retail Leader hosted a webinar with IDC Retail Insights and Precima. To download a transcript of the conversation click here.