It's beginning to look a lot like ...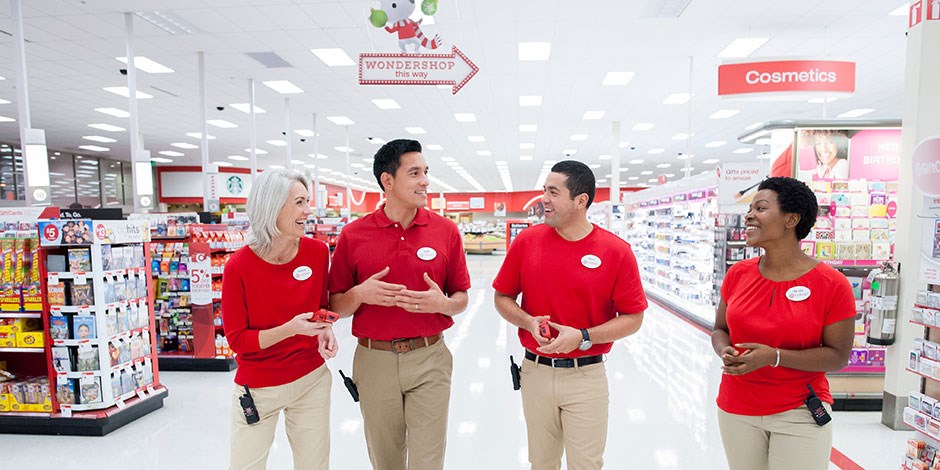 Retailers are getting an early start on their seasonal hiring efforts, with Target announcing that it will hire 40% more workers during the holidays this year.
The retailer said Wednesday that the seasonal hires, an increase of 30,000 workers from the 70,000 people it hired last year, will stock shelves at its more than 1,800 stores or fulfill online orders that customers pick up in stores. In addition, it plans to hire 4,500 people to help pack and ship online orders at its warehouses.
Target joins Ulta Beauty, Kohl's, Michaels, Williams Sonoma and other retailers who have jumped on holiday hiring early. Walmart has also begun some seasonal hiring, but has not announced how many it will hire in total this holiday season. Amazon has also not announced its holiday hiring spree plans.
Online fulfillment company Radial says it will bring on more than 27,000 seasonal workers to support retailer demand for fulfillment and customer care talent during this peak holiday season.
"Radial has the second-largest holiday workforce and eCommerce fulfillment footprint behind Amazon, executing 10 million orders during the 2016 peak season," said Sean McCartney, EVP, Operation Services, at Radial. "During the critical holiday rush, retailers struggle more than ever to convert eCommerce revenue, capture market demand and deliver on the customer experience. This make-or-break season is truly powered by the hard work of dedicated seasonal employees, which is why Radial will expand our workforce by 400 percent to ensure holiday packages arrive on schedule and retailers offer the customer service expertise they often can't deliver on their own."  
According to the National Retail Federation, retailers will hire upwards of 650,000 over the next few months.
Last week, Target said last week that it would slash prices on cereal, paper towels and thousands of other items. The company said Wednesday that it wants to ensure that the experience for customers is seamless at stores.
Target Corp. said it will hold nationwide hiring events from Oct. 13 through Oct. 15.