Kroger finds new leader for Michigan division
Get great content like this right in your inbox.
Subscribe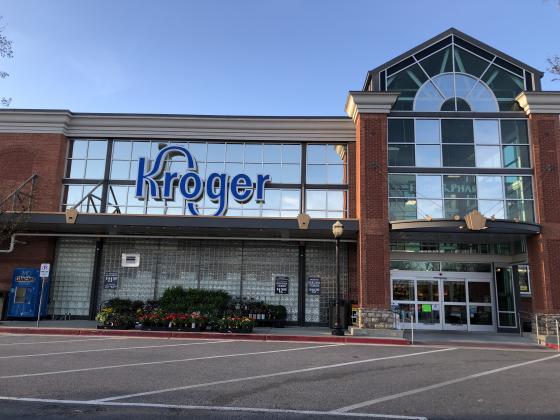 Kroger has promoted Ken DeLuca to President of the company's Michigan division.
Effective Aug. 1, DeLuca, currently the Vice President of Operations for the Dillons division, will succeed Scott Hays who was promoted to President of the Cincinnati/Dayton division earlier this month. The company recently announced the retirement of the Atlanta Division President Bruce Lucia, who has served 44 years with Kroger, and the promotion of Tim Brown, the current Cincinnati/Dayton division President.
"In his 30 years with the company, Ken has shown not only an aptitude for running a grocery business, but also a passion for connecting with our customers and our associates and creating an uplifting shopping experience in our stores," said Rodney McMullen, Kroger's Chairman and Chief Executive Officer. "He is ready to lead our Michigan division to continued success, as we work together to deliver on our Restock Kroger plan."
DeLuca is returning to the division where he began his Kroger career in 1988 as a store clerk. In 1990, after graduating from Wayne State University in Detroit, he began Kroger's management training program and went on to hold multiple leadership positions in the Michigan division, including store manager, grocery coordinator, category management, labor relations manager, human resources director and operations district manager.
In 2004, he moved to the Columbus division as operations district manager and in 2005 was promoted to retail operations vice president for the Dillons division. DeLuca was promoted to Vice President of Merchandising in 2008 and then to Vice President of Operations earlier this year.
Cincinnati-based Kroger operates 2,800 retail food stores under a variety of banner names across the United States.