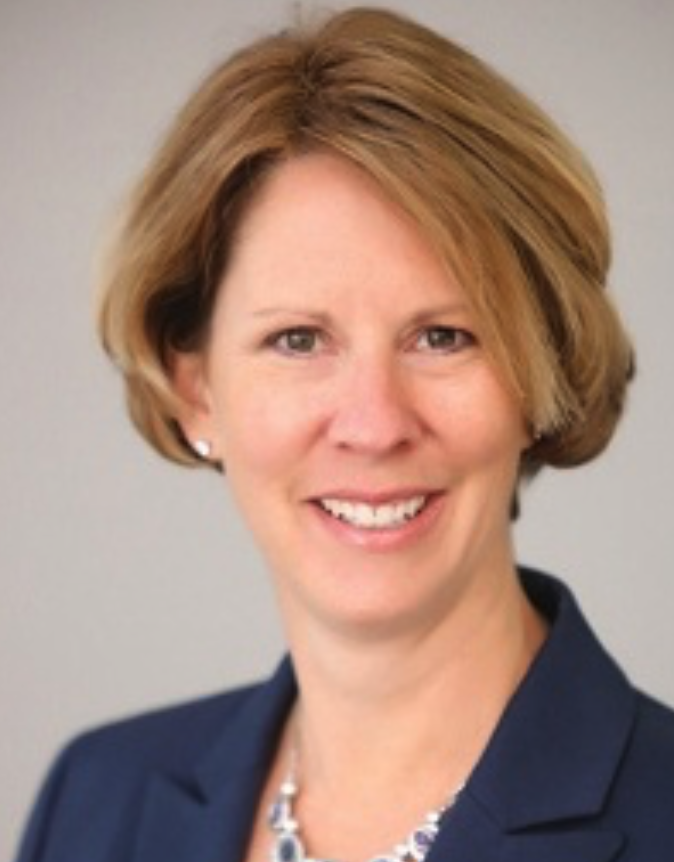 The rise of digital media has brought power to the fingertips of today's shopper. Shoppers have the knowledge that comes from shared information and experiences. They have choices–choices in not only where the shop, but also in what they buy. They expect–even demand–information and experiences that are relevant to their personal needs and wants.
As a result, shoppers are in control. This is a wave that had been building for several years, and the impact on the CPG industry has been profound. From a new product innovation standpoint, the demand for relevance has raised the bar. Manufacturers must dial in on growth pockets, focusing on personalization to deliver on the high expectations of shoppers today.
Savvy non-food manufacturers are successfully meeting that bar with products that demonstrate a keen understanding of their shoppers' consideration sets. IRI's 2016 non-food New Product Pacesetters exemplify companies and brands that have found opportunities to carve out growth in a low-growth environment. Many are innovating within existing categories and creating new products that deliver on needs many shoppers didn't even know they had quite yet–they're making shoppers' lives easier, more affordable and more convenient than ever.
Delivering Dollars, Or Not
Though these innovative products are successfully engaging and activating shoppers, it is important to note that the very nature of targeted innovation translates to smaller dollar sales. Median year-one dollar sales from even the most impactful product launches are declining.
IRI New Product Pacesetters Year-One Sales Distribution
Source: IRI Market Advantage™, new products that completed their first year in calendar 2016.
Note: Numbers may not add to 100% due to rounding.
During the past several years, the number of IRI New Product Pacesetters earning less than $20 million in year-one sales has nearly doubled. This year, two-thirds of NPP 2016 brands earned less than $20 million in their first full year on retail shelves.
Convenience Takes Many Forms
For years, convenience has been a cost of entry in CPG aisles and it remains a significant driver of new product trial today. In non-food aisles, that means products that provide professional-quality results at the price and with the convenience that only a home-based option provides. Shoppers have high expectations of performance and value in non-food purchases, and easier, better and longer-lasting results are also imperative.
Personalization is huge and driving down the median sales take of the most successful product launches.
Food & beverage median year-one sales: $11.4M
Non-food median year-one sales: $17.6M
Personalized for:
Lifestyle
Skin Type
Skin Tone
Mood & More!
Understanding what is convenient for key shopper targets is also essential. Twenty-three percent of IRI's 2016 New Product Pacesetter non-food brands offered convenience-oriented benefits that cut a wide swath of intrigue in the marketplace. With R&D technology, CPGs are delivering on these needs, but convenience remains an essential factor in winning. The products that shoppers respond to make their lives easier with simplified, more powerful products and streamlined ingredients. Products need to make cleaning easier and more thorough, beauty care more "professional-grade," and personal care simpler and more discrete.
As technology continues to advance, expectations will also rise. Non-food manufacturers must invest to keep a solid pulse on the next great thing, especially given how quickly shopper demands change and how quickly they are informed on the good–and bad–of any product or brand.
23% non-food NPP brands feature these attributes:
Convenient
Multiple benefits
Simple ingredients
Simplified design
Winning Means Staying Ahead of the Game
The pace of change is escalating. Competition is fierce and shoppers are relentless in their pursuit of the next great thing. To win, CPGs absolutely must keep pace. This is no easy feat in an industry historically dominated by goliaths.
The tides of change, though, are strong. Small and medium-sized players, many of whom are new to the CPG industry, are increasingly launching brands that achieve New Product Pacesetter status. In 2016, small and medium manufacturers accounted for more than three-quarters of Pacesetter companies, and 64 percent of Pacesetter dollars. Mid-size and large CPGs have taken notice and are investing heavily to compete more effectively in nuanced growth pockets.
Mindsets are changing. Winners in the CPG world going forward will:
Think like a start-up: Move fast or fall behind
Proceed with a solution mindset: Think like a shopper
Strike with precision: Understand the shopper and resonate to activate
This year's non-food New Product Pacesetters deliver. They deliver by building their brands and their own companies, and by driving sales at retail in meeting shopper needs and demands with personalization at the center of strategy. The market will continue to evolve and innovation will continue to challenge. But with a focus on shopper insights and desired product attributes, growth in non-food categories will continue as long as the approach is customer-centric.