Meet the graduates of Walmart Academy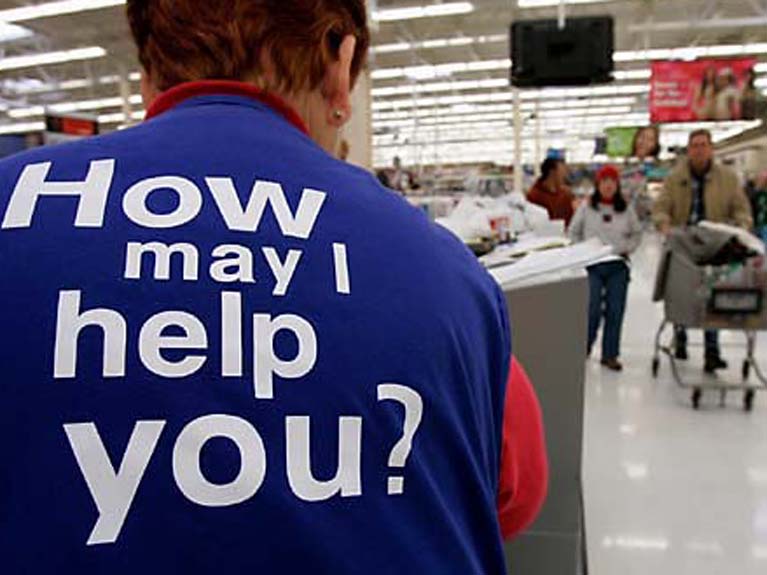 Since March 2016, Walmart has put more than 150,000 of its store supervisors and department managers through Walmart Academy, one of the largest employer training programs in the country.
According to The New York Times, Walmart has spent $2.7 billion on training and raising wages for 1.2 million of its store workers over the past two years. But it's not clear whether all this training is teaching workers valuable skills that could enable them to move into the middle class, or whether it is mostly making them better Walmart employees.
Read more about how Walmart is preparing its workforce for digital retail by clicking here.