07/03/2018
More opposition to Rite Aid-Albertsons deal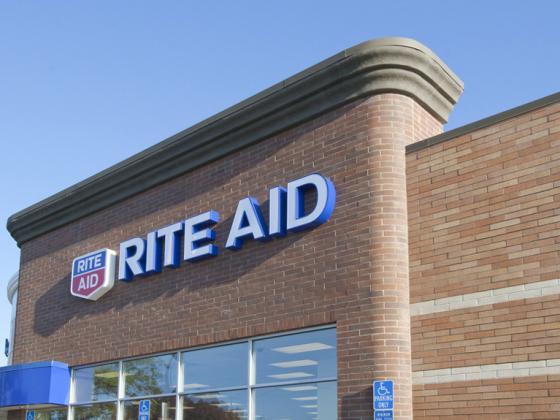 A Rite Aid stockholder is suing to stop the drugstore chain's merger with the Albertsons grocery business.

According to Bloomberg, Rite Aid shareholder Thomas J. Evankovich filed a complaint June 29 in Delaware Chancery Court that claims the $3.1 billion transaction "appears to have been driven by the self-interests" of Rite Aid's officers and directors. It's the second lawsuit over the Albertsons deal to surface in Delaware state court since April 24.
Evankovich, according to the complaint, "seeks inspection to ascertain the truth of what happened during the sales process, and why." He also seeks "to learn the truth about the management projections and financial analyses on which the board rested its recommendation for approval of the merger."
Read the Bloomberg story here.