The new way to win shoppers' trust
Get great content like this right in your inbox.
Subscribe
Transparency has emerged as a key source of competitive advantage for retailers and brands who understand what it means to be transparent and how it breeds trust with shoppers.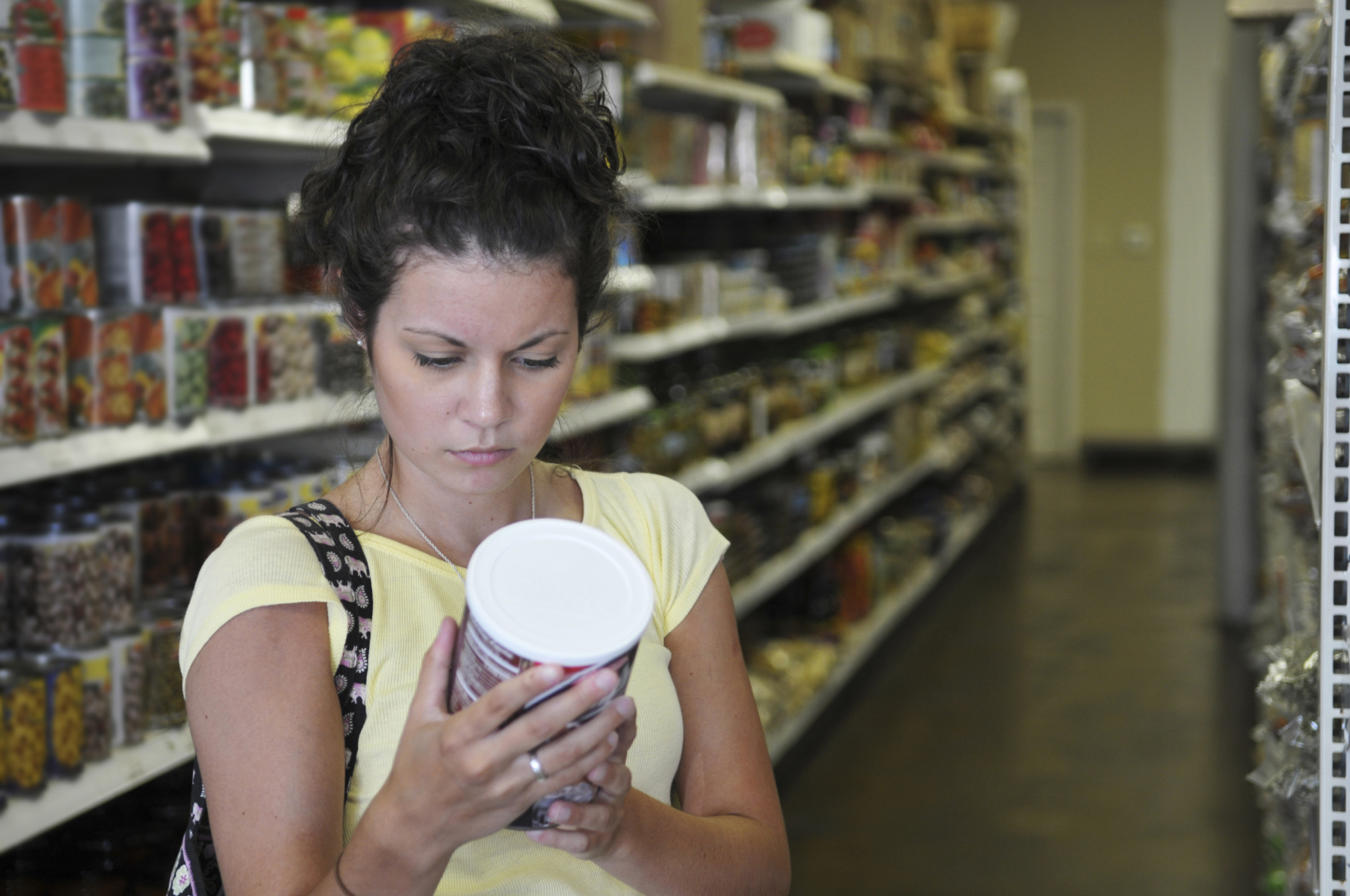 The importance of trust as a factor in retail success is hardly new, but the manner in which trust is earned in a digital age is complex and nuanced. Shoppers have access to boundless information and those retailers and brands best able to provide information in an authentic and transparent way earn trust and sales. This is especially true when it comes to ingredients and labels. Today's consumers are demanding to know how, where and by whom the foods they eat and the products they use are manufactured. Retail and CPG manufacturers are transforming the relationships with their customers by meeting this demand.
"Transparency has become one of the most critical considerations on the shopper's path to purchase," said Michael McMahon, President and Executive Director of the Path to Purchase Institute (P2PI). "Ingredient information is vital, but it's only part of the honest and authentic relationship shoppers want to have with the products and services they purchase."
Consumers are increasingly concerned about what's in the products they use and consume, according to the most recent Label Insights Food Revolution Study. Nearly 95 percent of those survey said it is important to that brands and manufacturers are transparent about what is in their food and how it is made. Importantly, 73 percent of consumers are willing to pay more for a product that offers complete transparency.
But what exactly does it mean to be transparent and once a definition has been established how does a company execute a strategy that delivers on shoppers' expectations? McMahon and the Institute wanted to explore those issues more fully and have created two upcoming events that address both topics.
The first is a Webinar scheduled for July 24 at 2 p.m. EST in which McMahon and Label Insights Chief Marketing Officer Patrick Moorhead plan to address the following topics.
What information are consumers demanding and who is delivering on those demands?

What is the impact of transparency on business decisions?

What are the consequences of inaction and what resources are available to capitalize on the opportunity.
To provide even greater insight on the transparency issue, the Institute and Lable Insight have created a first-of-its-kind conference called TransparencyIQ that will be held October 17-18 in Chicago. The event was developed with input from an advisory board consisting of Pepsico, Topco, Unilever, GS1 US, Cognizant, University of North Carolina and founding sponsor Label Insight. 
"The conference will address best practices for strategic marketing with transparency, the value of transparency and tangible applications for building stronger consumer connections," McMahon said. "The program includes case studies, information on using shopper data to drive decisions, how the shopper path to purchase should influence marketing strategy and how retailers can own health and wellness."