Nielsen makes new digital CoNEXTion
Get great content like this right in your inbox.
Subscribe
A proliferation of data from disparate sources is giving retailers and suppliers can be too much of a good thing, but Nielsen has figured out a way to make big data manageable and more insightful.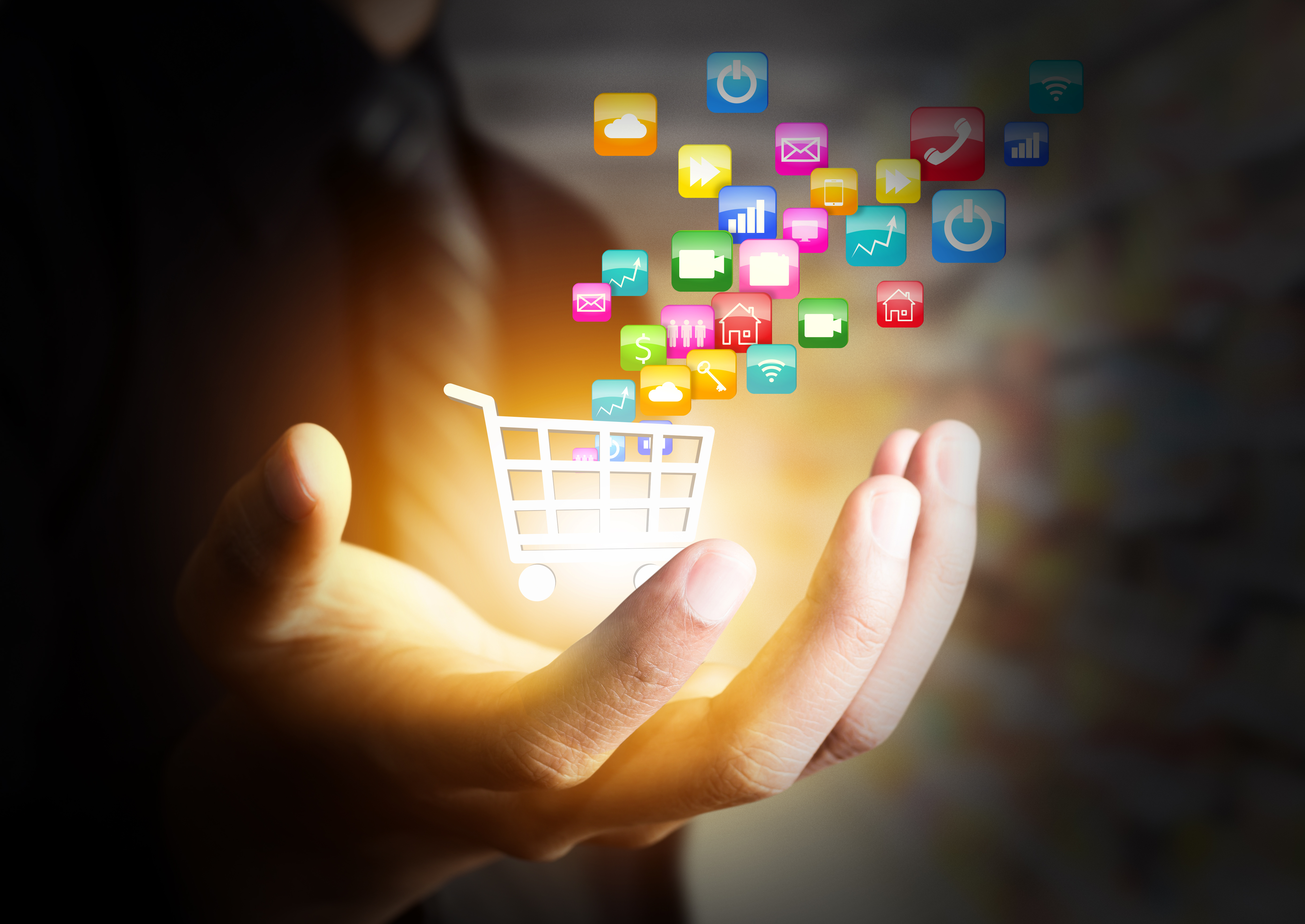 To address the data predicament, the global information, data, and measurement company unveiled the new Nielsen Connected System in late June at its annual CoNEXTions Conference held in Los Angeles. Billed as the fast moving consumer goods industry's first truly open, cloud-based and scalable technology platform, the Nielsen Connected System is designed to accomplish numerous goals. Most notably, Nielsen believes the connected approach fosters collaboration and drives organizational alignment to achieve sustained, profitable growth in today's ever-evolving industries. It encompasses the widest range of data, analytics and role-based applications from Nielsen and a rapidly expanding group of Connected Partners, according to the company. The new initiative is consistent with the resolve and innovation Nielsen has traditionally applied to evolving market conditions and customer challenges, according to Steve Hasker, the firm's Global President and COO.
"Continuing that tradition, the Nielsen Connected System is the next generation of interconnectivity. This is a direct response to the changes and shifts happening in the FMCG and retail industry. Now more than ever, the industry needs new tools to help align businesses to the right resources to create forward momentum through data fueled decisions and analytics."
Grounded by the most granular, richest data available in the FMCG space, the Nielsen Connected System will bring clarity to what's happening in the market from every angle, according to the company. Nielsen's deep media and consumer measurement data (inclusive of retail point-of-sale data, consumer panel, e-commerce, fresh food and cross platform media data) is integrated with first- and third-party datasets, including data directly from clients and Nielsen's Connected Partner Program introduced last fall. Nielsen's reference data, the company describes as the world's most robust retail and shopper information, powers the system to make integration across data sources and countries simple. Within this open and agile platform, data sets can be accessed via APIs and connectors, allowing clients to extract the data they need to fit their own technology strategy.
"The future is here, with the foundations of the Connected System already in practice. Today, Nielsen is powering the ability to spot emerging trends, provide a single view into what's happening, diagnose performance gaps and act on opportunities to confidently move from what's happening to why to what's next. We will continue to build and evolve our system over time and look forward to announcing new features over the next year."
The company also plans to launch a new class of visual and intuitive applications designed for decision makers across a number of functions within the organization to help companies diagnose what's happening and why within their own business. These continuously updated and embedded  apps, developed based on user-input to cater to the needs of different roles, will help retailers and manufacturers get a quick and accurate read on the state of the business, align on a common view and foster collaboration for growth.