PetSmart gets more loyalty-focused
Get great content like this right in your inbox.
Subscribe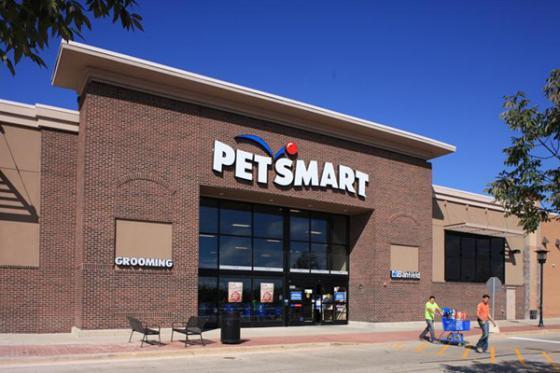 PetSmart launches a new loyalty program through a new partnership after a stream of negative publicity.
The company announced the launch of PetSmart Treats, its new loyalty program. The loyalty program is now available across the retailer's more than 1600 locations in the U.S., Puerto Rico and Canada, as well as online and through PetSmart's mobile app.
PetSmart partnered with Aimia, a global provider of loyalty solutions, to create the new loyalty program focused on rewarding loyal pet parents with relevant offers and incentives. The points-based program allows members to earn points every time they shop in-store, online or donate to PetSmart Charities, and it rewards them with discounts on the items of their choice. Members also receive access to discounts on hundreds of products.
"Our pet parents are at the heart of every decision we make," said Joshua Kanter, Executive Vice President of Customer Experience for PetSmart. "Building and maintaining relationships with our customer base is a top priority, and we're excited that PetSmart Treats will allow us to truly recognize and reward our pet parents for their continued loyalty."
The company recently improved a series of updates to bolster the confidence of its in-store grooming program amidst negative publicity. The company's in-store services, such as grooming, brings customers through store doors and are a form of valuable revenue that cannot be replicated through internet sales. Reassuring pet owners that the safety of their pets is important to the company, is vital to in-store sales and has helped PetSmart be among one of the few brick and mortar retailers that have been increasing its store count instead of lowering them.
"This is a terrific partnership, as both companies value delivering individualized customer experiences by leveraging thoughtful segmentation and personalization," said Erin Raese, Senior Vice President of Global Marketing & Business Development for Aimia. "We look forward to helping PetSmart achieve its mission of enriching the lives of pet parents through a strong loyalty initiative."