07/11/2017
Platform power couple
The retail industry gained a more comprehensive provider of category sourcing solutions in June when Efficient Collaborative Retail Marketing (ECRM) acquired RangeMe, a hot new online product discovery platform. The deal brings together two companies known respectively for their innovative and technology driven approach to facilitating merchant and supplier interactions. ECRM disrupted the traditional trade show business in the mid-90s with a model that matched buyers and sellers at category focused events. In the three years since RangeMe was founded the company has quickly attracted major retailers and suppliers to its new item introduction and product discovery platform. The combination of the like-minded companies has huge implications for how retailers and suppliers engage with one another. That's why Retail Leader spoke with ECRM CEO Greg Farrar and RangeMe founder and CEO Nicky Jackson about what the deal means for how trading partners interact in the rapidly evolving consumer packaged goods world.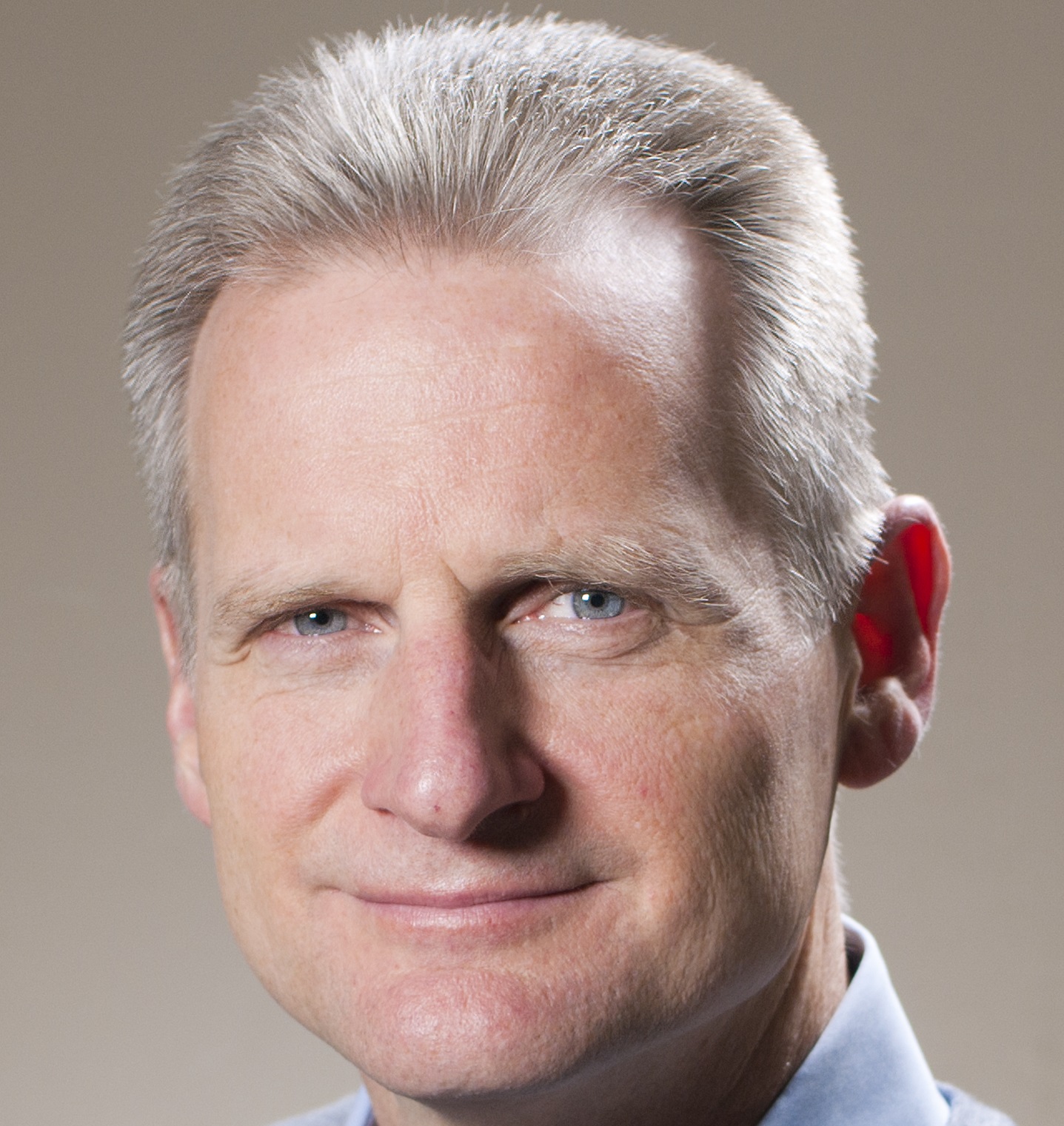 Retail Leader:How did the marriage of ECRM and RangeMe come about?
Nicky Jackson: I was introduced to Greg and the team about two years ago before we launched in the U.S. It was only about 12 months ago that we connected face-to-face and then we just continued the conversation from there.
Greg Farrar: Nicky is being a little humble. When I met with Nicky I instantly recognized what they were planning to do was going to be a strong strategic fit with us. It would enrich our value proposition to our manufacturer and retailer customers. I immediately said, "We should acquire you." It was a little early for that discussion at that moment but we kept in touch since then.
RL: Where do things stand now as far as integrating the companies to bring the benefits of the combined organization to market and what are those benefits?
GF: The market will start to see the benefits quickly. ECRM's traditional business is going to benefit from RangeMe's help and vice versa.
NJ: There is definitely a great amount of synergy between RangeMe helping retailers manage the process of new product discovery and ECRM helping in the area of strategic alignment, face to face meetings and relationship building. Those synergies are going to be evident straightaway.
RL: How so?
GF: We will use the RangeMe platform to help accomplish the ECRM mission of helping make the buying and selling process more efficient and effective. We are going to be able to provide an end-to-end solution, everything from understanding what the retailers' goals are for their categories, to helping them assess products and suppliers and using the RangeMe tools to do that. We will ensure that manufacturers are ready to do business with retailers and the RangeMe platform will provide insights into that. And we'll ensure the manufacturers are fully educated on what the retailers are wanting to accomplish. That way when we match them together during one of our Efficient Program Planning Sessions (EPPS) both sides will be fully prepared, educated and mutually aligned.
RL: Do you think you will be doing more or less of the live EPPS events now that RangeMe's digital platform is part of ECRM?
GF: We absolutely are going to be doing more events and RangeMe is going to help us be able to do that. RangeMe has about 65,000 manufacturers participating in its product discovery platform and that number will continue to grow. We have a lot more retailers that we can serve and RangeMe is going to help us get deeper into the workflow processes and serve them in a more granular way than we have before. The demand will grow for us to do more sessions because some of our sessions cover multiple categories. Ideally we would like to have one session for each category, but the biggest driver of that is retailer and manufacturer depth of coverage. You have to have enough manufacturers to satisfy a buyer and vice versa. The RangeMe platform will further reduce some of the inefficiencies and friction of bringing manufacturers and retailers together and that will create extra interest and demand.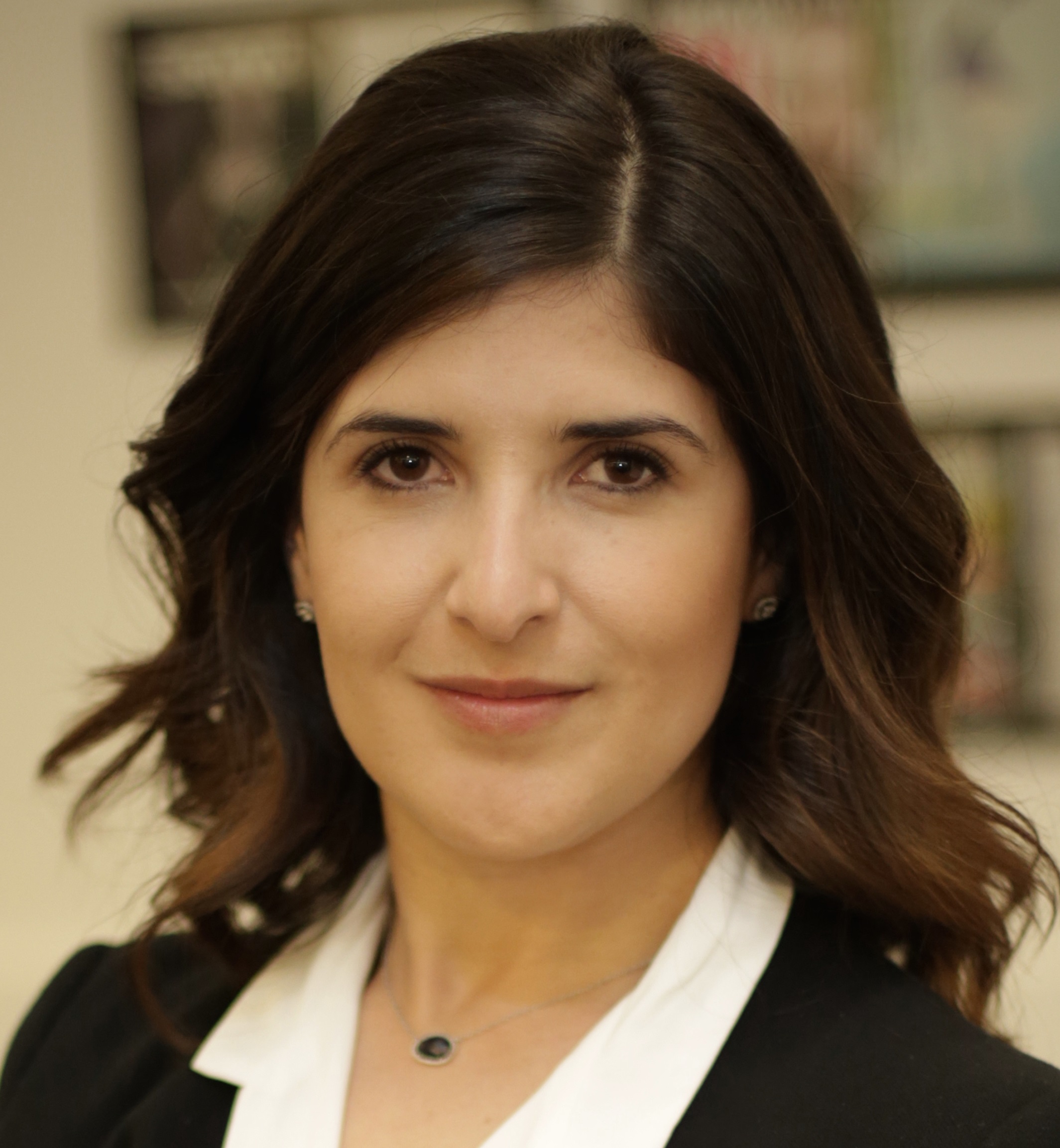 NJ: To add to that, technology enablement is very important, but the physical meetings and actual relationships are key part of it. That is what ECRM brings to the mix. We have had feedback from our biggest retail partners who are loyal participants in the planning sessions ECRM provides and they kept saying I wish I could invite suppliers on the RangeMe platform to attend the EPPS sessions. A merchant can find a product innovation on the platform, connect and message but there is going to be a point where they need to meet face-to-face to do planning for their category review cycle. There definitely is a need for more sessions that are category specific because there is so much interest in innovation that we will be able to increase specialization.
RL: RangeMe was only founded a couple years ago so how were you able to get such a large universe of suppliers on the platform in such a short period of time?
NJ: RangeMe helps retailers manage new items so any new supplier to Target, Whole Foods, Ahold, Albertsons, Sephora or any of the retailers we partner with submits their product through RangeMe. That is how we've had such a groundswell of innovation and suppliers on the platform and we've also been growing very quickly. We have 1,000 new suppliers sign up every week and we don't see that slowing down.
RL: Why is that?
NJ: Because for retailers innovation is king and being on the RangeMe platform gives suppliers an opportunity to be discovered. For retailers, it gives them the tools to navigate the complex world of innovation without leaving their desk to drill down to find the right products.
RL: So the key to getting so many suppliers on board was getting retailers to use the platform?
NJ: It was a chicken or egg situation, but what's been exciting for us is the ability for retailers to source innovation at scale and expedite the time it takes a product to land on a shelf. Within the platform, a buyer can evaluate a product within 30 to 60 seconds and instantly connect. We are seeing great success stories of products landing on shelf from suppliers who had previously tried to connect with retailers for several years without any success. That is the core of why we do what we do.
RL: ECRM also does retailer specific events with companies such as Walgreens and Walmart. What is the outlook for retailer specific custom events?
GF: We've been doing those type of events for several years and what we are excited about is RangeMe will be able to make those events richer.
RL: ECRM's tie up with RangeMe seems like a natural evolution if you think about the origins of the company. ECRM was an original disruptor of how suppliers and retailers connected and an early adopter of technology to facilitate events.
GF: That's right. We really are continuing our heritage of leveraging and integrating technology to serve our customers. Charlie Bowlus founded our company in 1994 and over time he came to regard ECRM as a technology company. He pioneered the use of tablet computers that were provided to all of the attendees on site loaded with all the tools and utilities needed for their meetings. We've evolved to iPads loaded with our Connect app and our tools on the Web site have also evolved. That's why RangeMe is such a fabulous fit because we have a similar view of the marketplace and their culture of service is similar to ours.
RL: Many suppliers are challenged to understand retailer priorities and retailers aren't always effective at communicating their strategies in a way that is actionable for suppliers. What's the role of ECRM and RangeMe to satisfy that need?
NJ: There is a huge need for education and content that we can give to the community because a lot of the most innovative suppliers are entrepreneurs who don't necessarily come from the CPG space.
GF: All of the major retailers have a story they want to tell the marketplace about what they want to accomplish. That is something we help them do and RangeMe will help us do that. It helps them get their story out and then suppliers are educated in a unique way about how the retailer wants to be approached with that strategy in mind so they can customize their offering to the retailer. That is very central to what this combined entity will continue to do as we move forward. RL