07/12/2017
A Prime Day for Amazon, other retailers
According to the company, Prime Day 2017 grew by more than 60 percent compared to the same 30 hours last year, and sales growth by small businesses and entrepreneurs was even higher. More new members joined Prime on July 11 than on any single day in Amazon history.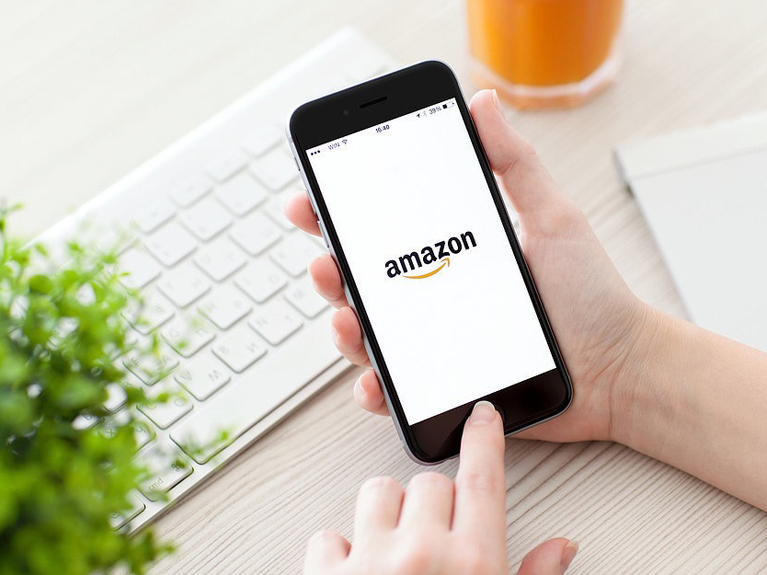 "Prime Day sales show that there is not only continued growth in e-commerce with 50% more sales compared to last year, but also a clear consumer trend towards adoption of IoT solutions," said Ofer Klein, CEO at kwik. "The Echo Dot, the best-selling item of the day, paves the way for IoT and connected devices as new e-commerce channels, enabling brands to build direct relationship with consumers to increase sales, loyalty and customer engagement." 
Tens of millions of Prime members made a purchase on Prime Day 2017, more than 50 percent higher than the prior year.
Prime members' most popular purchase was the Echo Dot, which was not only the best-selling Amazon device this Prime Day, but also the best-selling product from any manufacturer in any category across Amazon globally. Prime Day 2017 was also the biggest sales event ever for Amazon devices in the U.S. and around the world, including record sales for Echo, Fire tablets and Kindle devices.
But it wasn't just Amazon that raked in sales on Prime Day.
"Criteo data shows that the halo effect from Amazon Prime Day, in conjunction with the competitive response by non-Amazon retailers, is driving increased order rates and increased total sales across a broader swath of retail verticals, relative to 2016," said Jaysen Gillespie, VP, Head of Data Science and Analytics, Criteo. "On a year-over-year basis, consumers show no signs of relenting in their search for the best deal, both on and off Amazon-owned commerce sites. Even retail verticals, such as Fashion and Home Improvement, that didn't see an increase in overall site traffic on Prime Day scored where it counts: Both site transactions and total sales increased markedly over the baseline period.  It's clear that consumers express a general increase in propensity to purchase on Prime Day, and non-Amazon retailers are taking advantage of this mindset when shaping their competitive response."
According to Criteo:
In 2017, data shows the positive halo effect of Prime Day spreading to several verticals, as opposed to just being limited to Mass Merchants as seen in 2016.

Mass Merchants still experience the greatest effect from Prime Day, when considering users, transactions and order value.

Computing and High Tech merchants also had a nice bump in traffic (11% over baseline) and those merchants were able to turn that traffic into elevated AOV transactions.

Other verticals, such as Fashion, Health, and Home Improvement didn't show the pickup in site traffic.  However, the traffic that did arrive at those sites converted at higher than average rates and bought more than average.

Order Value was up between 10% and 36% over baseline in these three verticals.