The Really Big Wow behind the Amazon-Whole Foods deal
Get great content like this right in your inbox.
Subscribe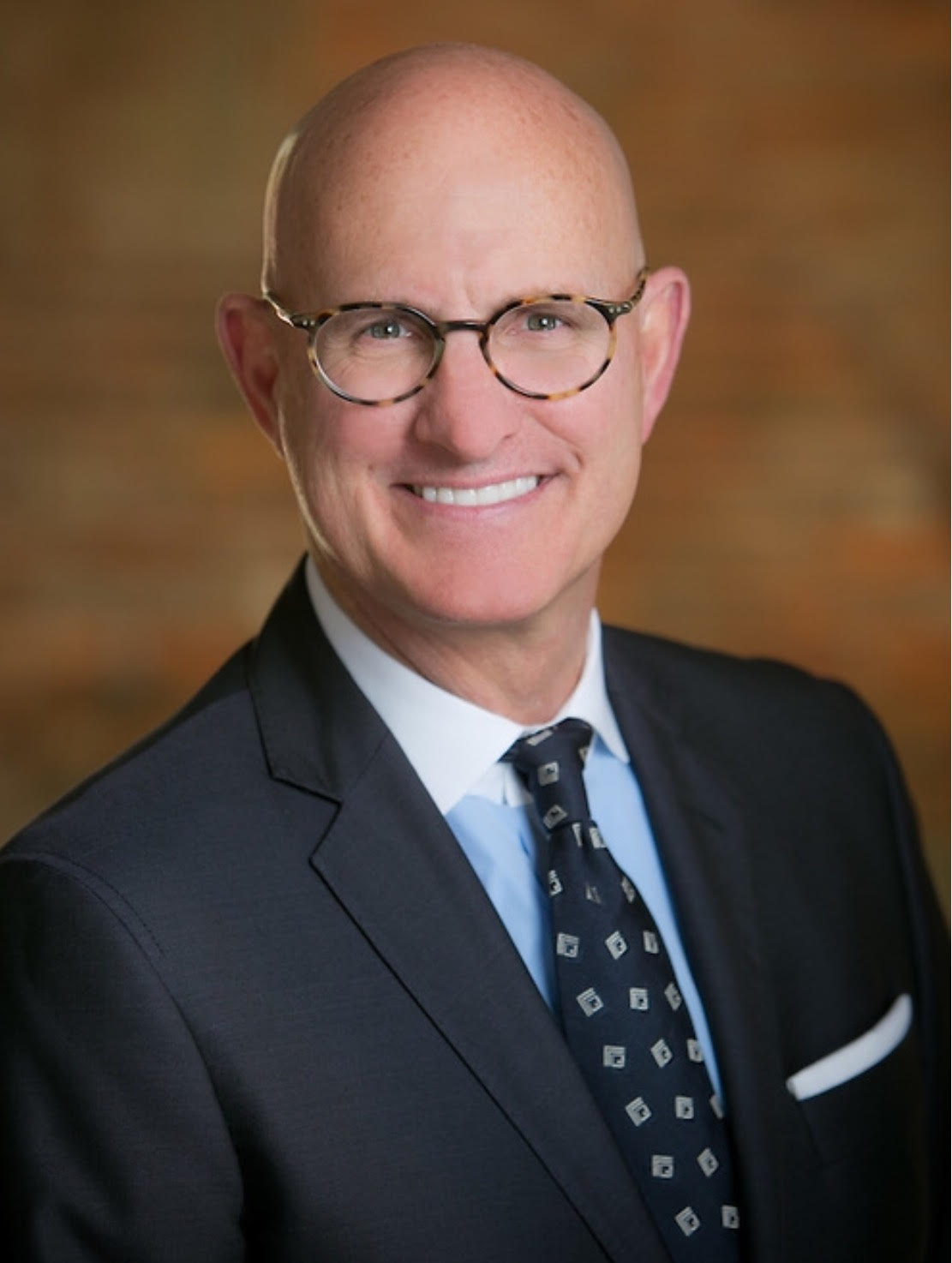 "@JeffBezos ," Alexa, buy me something at Whole Foods." Alexa," OK buying Whole Foods."  - Christel Quek
On June 16th, 2017, Amazon bought food retailer Whole Foods for $13.7 billion. That day, following the Amazon Whole Foods announcement, a market cap disruption event dropped $37 billion from just 20 major food, retail and CPG stocks listed in the S&P 500. Wal-Mart lost $11B; Costco lost $5.7B; and Kroger lost $2.1B of their market capitalization.
Whole Foods has over $15.6B in sales with 456 stores in the continental United States, Canada and England. Now, $13.7B appears to be a lot of money, but it actually only represents less than 3 percent of Amazon's $470B market cap. [Note: Amazon is scheduled to spend over $1.5B to build a single Air Prime Hub in Northern Kentucky this year.]
The Industry Wake-up Call
For U.S. retailers, the Bezos buy is not just a 'big wow—it's The Really Big WOW! Worldwide, retail sales exceed $25 trillion. An estimated two-thirds of the U.S. gross domestic product comes from retail consumption. Industry analysts estimate that Amazon will likely be the ninth largest retail grocer in 2017. By 2021, they expect Amazon to leap to be No. 3 behind Wal-Mart and Kroger. In a single purchase Amazon now has the opportunity to experiment with and to reconfigure the future of grocery retailing—what should physical stores sell, can we improve store and distribution operations, how should online shopping and last mile delivery work, how does the buying experience become 'better' for customers, what else?
Rethinking and Reimagining Retailing
Traditional brick-and-mortar grocery retailers, product manufacturers, logistics providers, consultants, data systems providers and the investment community grew comfortable (perhaps too comfortable) inside of a 100-year-old business model. Things change. All physical retailing needs reimagining. Now is the time to turn a threat into an opportunity. Today, operating companies, consulting and technology services providers, and the investor community collectively must understand that retailing's rapid reimagining realization has to refocus and improve on its new reality.
Five Management Thought Starters:
1. Reimagining retailing requires the ability and will to improve on the present reality, especially as seen through the customer's eyes. As your team reimagines and rethinks your retailing model, this is the perfect time to ask at each step — 'Is this Useful?'
2. Management teams need a renewed focus on customers vs. competitors, and not just with respect to how big they're getting or fast they're arriving, but how customers –themselves– are being delighted with both the shopping experience and the product being offered.
3. Invention and Failure are twin pillars. Become a 'committed' experimentalist. Try stuff out, see what works, do more of that—yet be prepared to fail, and fail-fast. According to Jeff Bezos, "What we need to do is always lean into the future; when the world changes around you and when it changes against you – what used to be a tail wind is now a head wind – you have to lean into that and figure out what to do because complaining isn't a strategy."
4. How should retail management and the investment community assess the future? First ask, 'Should management be constrained by ninety-day financial results?' The future of retailing might not be attained in a single quarter. Is the industry inhibited by this and other outdated metrics?
5. Build an energizing and meaningful culture for your company. Collect a team of not just like-minded people, but gadflies as well from both inside your company and from among your most trusted technology and consulting partners who are ready, willing and able to test new methods and means, while aligning with your goal of serving customers better than anyone else.
Now is the time to invent your own future, not just react to a future created by others. What's your Big Wow?
Hail the Consumer!
Michael Forhez is Senior Director, Consumer Markets, at Oracle.