Receive the gift of pricing power
Get great content like this right in your inbox.
Subscribe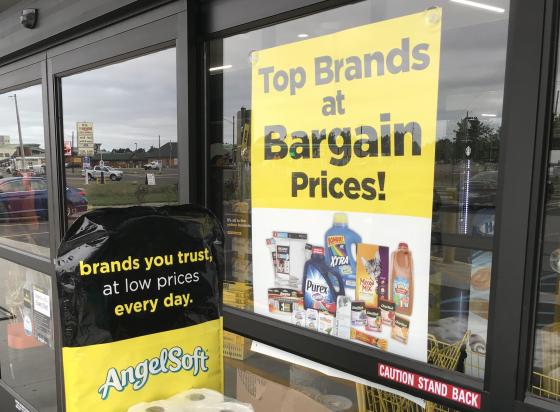 Of all the ways in which retail is being transformed, at or near the top of the list is the discipline of pricing. Pricing decisions and the now countless variables that go into making and optimizing them impact shopper perceptions and retail profitability in profound ways.
This isn't news to anyone in the retail industry. Hugely successful business models have been based on pricing disciplines and the implications of pricing decisions throughout the supply chain. The most notable example being Walmart. Its foundational principle of everyday low prices led to supply chain and operational simplicity which reduced expenses which could then be invested into lower prices to fuel increased demand. Thus, the concept of the productivity loop was born and today Walmart is a $500 billion global phenomenon.
However, even retailers focused on low prices don't enjoy needlessly giving away margin or missing the mark on promotional opportunities. That's where artificial intelligence comes in and why 2019 is setting up as the year when many retailers move from theory to reality when it comes to AI and pricing and promotions. The key challenge is to "operationalize" AI and fully capitalize on the power of technology to optimize decision-making faster and with greater precision than humans. The end game is to generate enhanced margins and profitability while giving shoppers prices they love on the products they care most about.
It's a fascinating topic and one Retail Leader will explore this week with RSR and Revionics during a webinar at 11 a.m. on Dec. 11. Be sure to register for the event, either live or on demand, by clicking here.