Rite Aid makes a beautiful move
Get great content like this right in your inbox.
Subscribe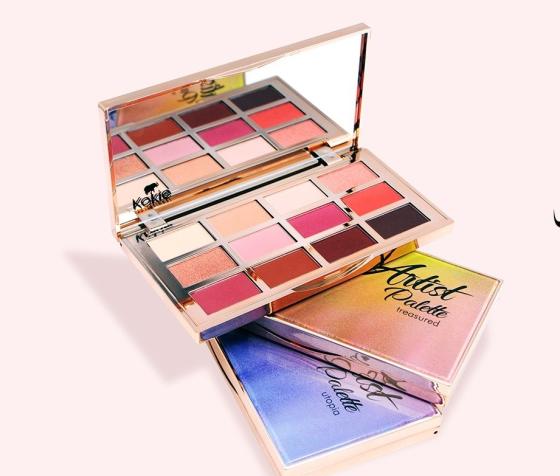 Rite Aid customers can now find a selection of more than 200 prestige quality, cruelty-free beauty items from Kokie Cosmetics at more than 2,300 Rite Aid stores and at RiteAid.com. A full-line independent cosmetic brand, Kokie Cosmetics offer the latest beauty trends at an affordable price point through beautifully packaged items such as makeup, nail polish and lashes, according to the company.
"We are pleased to be bringing an even higher level of excitement and affordability to our beauty aisles by becoming the first drugstore retailer to offer Kokie Cosmetics," said Rite Aid Senior Vice President of Category Management William Renz. "This new offering comes at a time when shoppers are searching for on-trend, quality items with a non-intimidating price point. We're excited to be providing our Rite Aid customers with a broad selection of Kokie items that are not available anywhere else in the drugstore space."
"Kokie Cosmetics is proud to introduce a new and innovative indie beauty brand to the drugstore market by partnering with Rite Aid," said Kokie Cosmetics President Chris Chon. "Our savvy, millennial consumer base is familiar with our brand through our strong and growing social media presence. Our products have been meticulously formulated and combine the latest trends along with strong, core staples. We are elated our U.S. customers will now be able to shop our products locally at Rite Aid."
Founded in 2015, the Kokie Cosmetics team boasts over 20 years of experience in the beauty industry that stands behind quality, transparency, friendly customer service and building a beauty brand that is inclusive. The company is based in Beltsville, Md. Additional information can be found at www.kokiecosmetics.com.