Shoppers want convenience for Christmas
Get great content like this right in your inbox.
Subscribe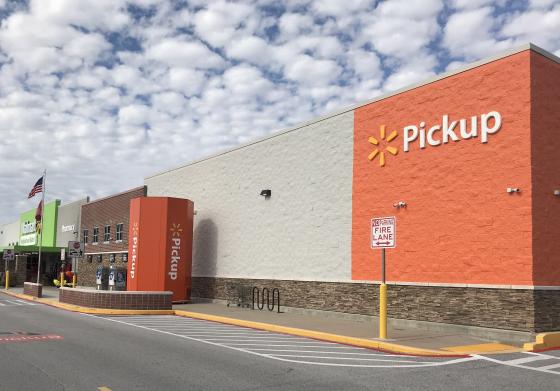 A new survey from GPShopper affirms shifts in consumer behavior that have been evident for several years, but nonetheless continue to gain traction. The mobile commerce and engagement platform surveyed nearly 1,400 shoppers and found that 67 percent of those interested in using technology in-store are interested in buying online and picking-up in-store.
Even before the holidays, many retailers, especially food retailers, have been surprised how rapidly shoppers have embraced click and collect, but during the holidays the motivating factors which make shoppers receptive to the service are ratcheted up. For example, a 53 percent of those survey identified crowds and waiting in line among the most stressful factors of holiday shopping while 47 percent said not being able to find the product they want was stressful. Those are familiar holiday stresses so not exactly new news, but then much of what happens with shopper behavior is evolutionary, not revolutionary.
For example, the survey also revealed shoppers will blend in-store and online shopping this year, with more than 39 percent of holiday shoppers planning to do their shopping equally in-store and online, while only 17 percent said they would do all of their shopping online. The seamless integration of physical and digital is a trend 15 years in the making that is become closer to reality for many Americans who shop while clutching a mobile device.
"Retailers looking to stay competitive and cash in this holiday season must take a holistic look at shopping behavior – with convenience at center stage," said Maya Mikhailov, co-founder and CMO of GPShopper. "What's unique this year, according to our research, is that consumers will no longer tolerate crowds or bear long lines. In fact, they are desperate to avoid the craze and are seeking in-store shopping environments that deliver efficiency, above all else. The sharpest retailers will take note, listen to these consumer needs and respond swiftly with a variety of services that deliver a more rewarding shopping experience."