Target builds a digital future with Lego exec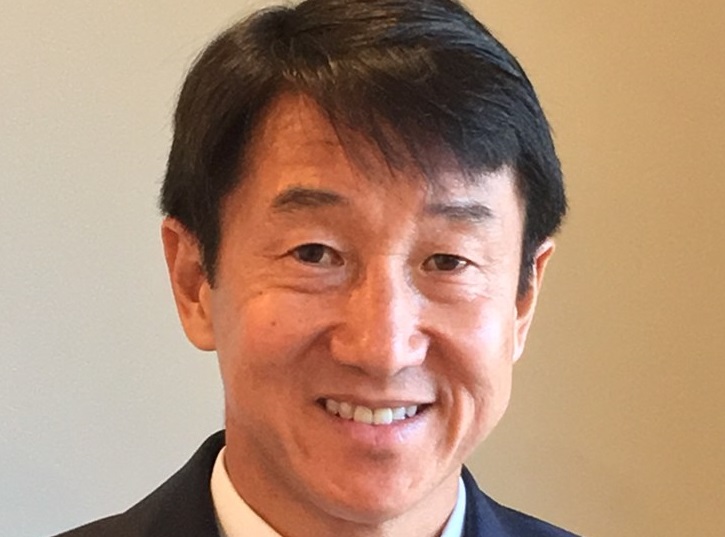 Target has hired a new executive to take the retail giant into the next phase of its strategic innovation plan.
The company has named Minsok Pak as its new executive vice president, chief strategy and innovation officer. Pak will be responsible for Target's enterprise strategy development and retail innovation with the goal of enhancing the guest experience and accelerating growth. He will also oversee business development for the company, including mergers, acquisitions, partnerships and joint venture initiatives.
Pak, who will report to CEO Brian Cornell, comes to Target after former chief strategy officer Casey Carl left the company earlier this year. Casey's exit was the latest at Target's c-suite, which in the last two years has seen the departures of its heads of stores, marketing, human resources and its chief digital officer among others. 
"Minsok brings deep business acumen and proven leadership capabilities to Target. Throughout his career, he has counseled numerous companies and led through significant times of change. He brings strategic vision, an innovative spirit and an ability to address complex business challenges by capturing near-term opportunities and charting a course for the future," said Cornell. "As we build an even better Target for tomorrow, we must plan purposefully to drive growth and continue instilling innovation in every part of our business. I am confident Minsok is the right leader to fill this critical role."
Target has been re-conceptualizing the notion of innovation. The retailer has conducted pilot programs and tests around the country, ranging from how stores should look to what should be on its shelves, and how things should be delivered to customers' homes. It has re-engineered its product development process to produce new brands more quickly while incorporating more revisions. At the same time, it has also been shutting down innovation projects in far away silos.
Pak has two decades of experience with McKinsey & Company, where he held various leadership roles and worked with leading global retail and consumer companies. Additionally, Pak led McKinsey's Digital Transformation group and was in charge of the firm's internal digitization initiative. Pak also served (on secondment from McKinsey) as the global Executive Vice President and Chief Strategy Officer at LG Electronics. At LG, Pak worked with the CEO and executive team to develop a new corporate strategy, and also led the company's M&A and business development efforts. Separate from his time at McKinsey, he was a Managing Director at the private equity firm Actium Corporation. Most recently, Pak was Senior Vice President, LEGO Retail at The LEGO Group. In this role, Pak was responsible for leading LEGO's branded retail channel, including more than 250 stores and e-commerce sites across 24 markets.
"Target has a legacy of innovating within the retail space, including their unique design partnerships, compelling brand portfolio, and investments in the shopper experience. I've long admired the company's enviable brand positioning and loyal following," said Pak. "I aim to build on that foundation, developing strategies for the future that drive innovation across the entire company and focus on further enhancing the guest experience, fueling growth, and ultimately positioning Target to succeed in a dynamic retail environment. I look forward to working with Brian and the Target team to accelerate the work already underway."
Pak will join Target in Minneapolis on Sept. 11.