Target diversifies beauty assortment
Get great content like this right in your inbox.
Subscribe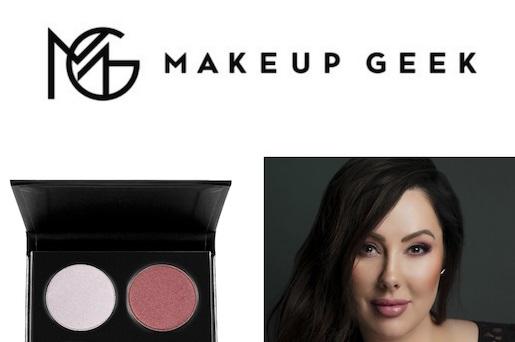 Target will expand its beauty section with 150 products from eight new brands, most of them brands aimed at women of color.
Brands including Lip Bar, Violet Voss and Coloured Raine will debut online this week and go on sale at hundreds of Target stores in May.
"We know guests come to Target's beauty department for our wide range of products at an incredible price. With over 1,000 brands that meet the unique beauty needs of our guests, there's something for every skin tone, skincare need and hair type. But, that's not enough. We want to offer even more," according to a statement on Target's A Bullseyev View blog.
Starting April 18 on Target.com and May 20 in select stores, the retailer is introducing eight new cosmetic brands to its growing beauty assortment. Created by a diverse group of women for everyone, these brands will bring more than 150 products to Target designed for medium to dark skin tones. Plus, most of these brands were digital-only, meaning this is the first time they'll be available at a physical store.
"We know our guests have a wide range of beauty needs and preferences, and we want to make sure Target has the best assortment for all hair types or skin tones," said Christina Hennington, senior vice president of Beauty and Essentials at Target. "These eight new cosmetic brands will further our range of shade options—from foundation to lip—and are available at incredible prices. We'll continue to listen to our guests to understand what beauty products they're looking for at Target, and look forward to seeing their response to these new cosmetic brands."