Target makes lower price push on groceries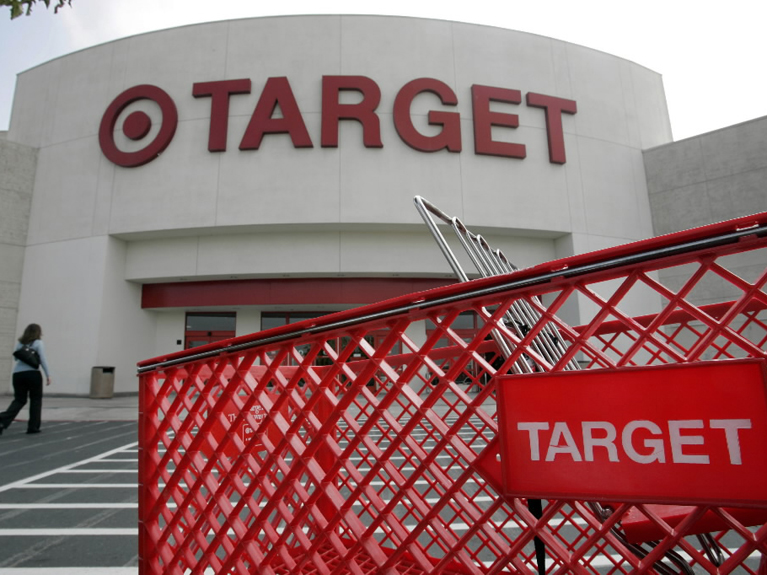 Target is fighting back against competition from Amazon and other discounters by lowering prices on groceries.
The retailer says it has lowered prices on thousands of items, from cereal and paper towels to baby formula, razors, bath tissue and more.
The chain is also going to be getting a lot less promotional. Target says its mission is to cut through the clutter and provide guests with great everyday value, while continuing to offer additional savings on the right products at the right times.
"We want our guests to feel a sense of satisfaction every time they shop at Target," says Mark Tritton, Target executive vice president and chief merchandising officer. "Part of that is removing the guesswork to ensure they feel confident they're getting a great, low price every day. We've spent months looking at our entire assortment, with a focus on offering the right price every day and simplifying our marketing to make great, low prices easy to spot, all while maintaining sales we know are meaningful to guests. And guests are taking note, appreciating much easier, more clear—and more consistent savings—at Target."
Target says it has eliminated more than two-thirds of its "price and offer call-outs." 
At the same time, Target isn't doing away with promotions all together.
"Don't worry—we're not ditching promotions! We're just making sure to offer only our best, most compelling sales—when it makes the most sense for our guests," Tritton said.
Target's announcement comes two weeks after Amazon said it would make a large swath of products cheaper at Whole Foods Market.