Ulta Beauty slows pace of physical expansion
Get great content like this right in your inbox.
Subscribe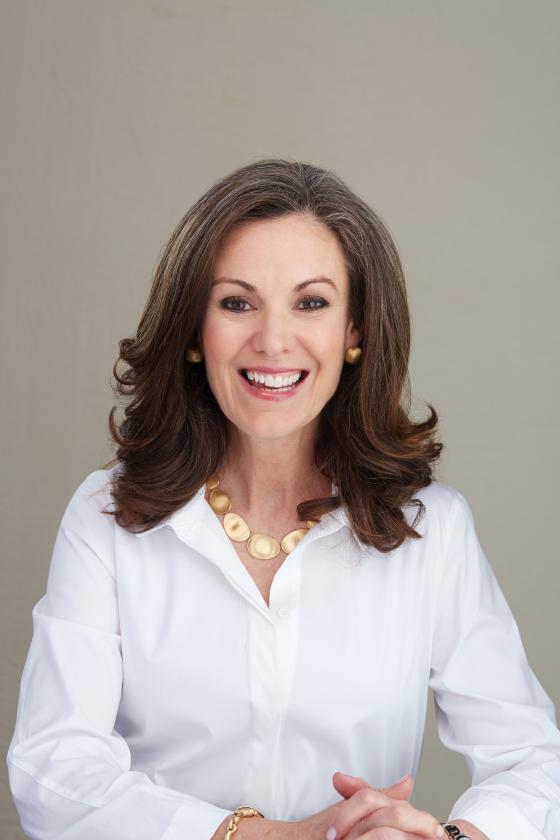 Once one of retail's fastest expanding retailers, Ulta Beauty will slow its physical growth in the coming year even though it maintains the U.S. market can support between 1,500 and 1,700 stores. Ulta currently operates 1,163 stores. The updated store expansion guidance was shared during a recent investor conference. The company's prior guidance, shared in 2016, put the U.S. potential at between 1,400 and 1,700 stores.
"We see exciting possibilities ahead to continue to increase market share, profitability and long-term shareholder value through our renewed strategic plan," said Ulta Beauty Chief Executive Officer Mary Dillon. "This plan reflects deep guest and category insights that have led to robust innovation around guest experience, new capabilities in personalization and digital experiences, and laser focus on operational efficiencies."
In recent years, Ulta has been adding roughly 100 locations annually. However, going forward the company expects to open 80 stores in 2019, 75 stores in 2020 and 70 stores in 2021. Those are still large numbers, especially relative to others retailers, who when they talk about optimizing their portfolio, actually mean closing stores.
The reduced pace of expansion comes as Ulta said its third quarter same store sales increased 7.8 percent, toward the high end of a forecast range between 7 percent and 8 percent. About half of the comp increase was driven by e-commerce sales which advanced 42.2 percent.
Trends for the company's business remain favorable with same store sales guidance for the next three years targeted at 5 percent to 7 percent.
The sales performance will be driven by a number of key initiatives. For example, the retailer has a new brand purpose, "we bring possibilities to life through the power of beauty," that will be supported by a new ad campaign. There will be an increased emphasis on personalization with member of the company's Ultamate Rewards loyalty program now accounting for 95 percent of total sales. To aid in those personalization efforts, Ulta acquired artificial intelligence and augmented reality providers QM Scientific and GlamST.