12/07/2018
Ulta's still got it, more share gains ahead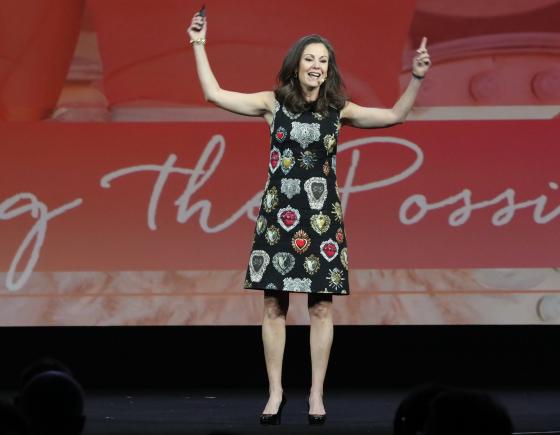 Ulta Beauty is one of a handful of retailers still going full bore with store expansion. And why not? The company's physical locations continue to produce strong same store sales growth even as e-commerce gains momentum at a faster rate while profitability is among the best in retail.
The company's total sales increased 16.2% to $1.56 billion during the third quarter ended Nov. 2, driven by a combination of new store growth and a 7.8% same store sales increase that came on top of a prior year comp of 10.3%. Two thirds of the comp growth was driven by increased transactions with one third cause by increased ticket size. Profits increased 25.3% to 131.2 million.
"Ulta Beauty's strong performance in the third quarter reflects continued market share gains across all major categories, acceleration in our overall comp driven by healthy traffic, excellent new store productivity, and robust e-commerce growth," said Mary Dillon, Ulta's Chief Executive Officer.
Ulta opened 42 new stores during its third quarter, remodeled four others and relocated one unit. So far this year, Ulta has opened 105 net new stores, which combined with a new distribution center in Fresno, Calif., caused total inventories to increase even though average inventory per store was flat.
Looking ahead, Ulta expects a happy holiday season with total quarterly sales topping $2 billion, a same store sales increase in the range of 7% to 8%, inclusive of e-commerce growth.