The Walgreens-Rite Aid deal takes another turn
Get great content like this right in your inbox.
Subscribe
Walgreens Boots Alliance has entered into a new agreement with Rite Aid under which Walgreens will purchase 2,186 stores, three distribution centers and related inventory from Rite Aid for $5.175 billion in cash.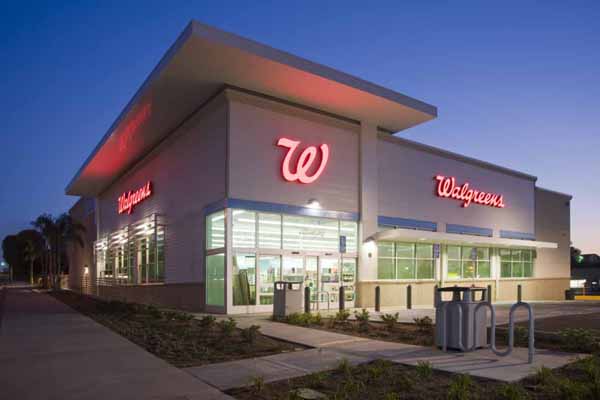 This new agreement replaces the previous merger agreement with Rite Aid, announced in October 2015 and amended in January 2017, and the agreement to divest certain Rite Aid stores to Fred's, Inc. announced in December 2016. Both of these agreements have been terminated, and Walgreens Boots Alliance will pay Rite Aid the $325 million termination fee with respect to their merger agreement.
The initial closing of the new transaction is expected to occur within the next six months.
Upon the initial closing of the new transaction, Walgreens Boots Alliance will begin acquiring the stores and related assets on a phased basis over a period of approximately six months, and intends to convert acquired stores to the Walgreens brand over time.
"This new transaction extends our growth strategy and offers additional operational and financial benefits," said Walgreens Boots Alliance Executive Vice Chairman and CEO Stefano Pessina. "It will allow us to expand and optimize our retail pharmacy network in key markets in the U.S., including the Northeast, and provide customers and patients with greater access to convenient, affordable care. We believe this new transaction addresses competitive concerns previously raised with respect to the prior transaction and will streamline and simplify the transition for customers, team members and other stakeholders."