Walmart makes its latest e-commerce move in Florida
Get great content like this right in your inbox.
Subscribe
Walmart has opened another massive fulfillment center, this time in Davenport, Fla., as part of the retailer's major e-commerce push.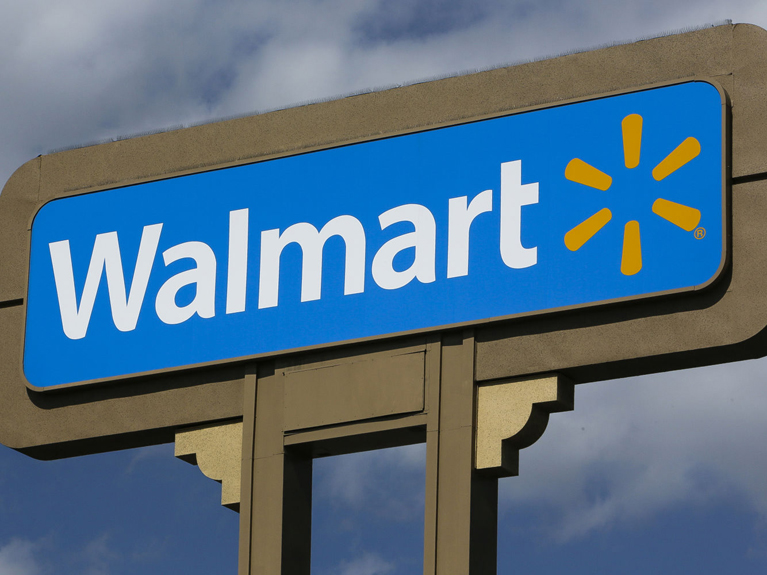 As part of its more than $450 million 2017-18 investment in the Sunshine State, Walmart's new e-commerce fulfillment center will bring an estimated 1,500-plus jobs to Polk County. The new facility, the sixth in the Walmart network and the first of its kind in Florida, will house millions of items for fulfilling online orders and enable faster shipping directly to customers or to stores for free pickup.
"This campus is just the latest example of Walmart's commitment to offering customers fast shipping on items they need every day," noted Nate Faust, SVP, Walmart U.S. ecommerce supply chain. "We're excited not only about the economic impact our facility has had, and will continue to have, in the community, but also how it will help us empower our customers to shop when and how they want."
The 50-acre campus, comprising two buildings over a total of more than 2.2 million square feet, now employs more than 550 recently hired associates, and there are plans to hire at least 1,000 more associates over the next year. There are currently more than 107,000 employees at Walmart's stores, clubs and distribution centers in Florida.
"Walmart could have chosen to open this new fulfillment center in any location, yet they know that Florida is the best place for them to grow their business and create new jobs," said Gov. Rick Scott on the occasion of the Davenport ecommerce facility's July 18 grand opening. "By cutting taxes and creating the new $85 million Florida Job Growth Grant Fund, we will create even more opportunities for Florida families."
The new fulfillment center is part of the mega-retailer's vast network, consisting of distribution centers, existing ecommerce facilities, 4,500 stores and a transportation fleet, to enable the quick and efficient shipment of packages while giving customers more options for receiving online orders.
In the first quarter of this year, Walmart experienced 63 percent growth in U.S. ecommerce sales, mostly arising from organic growth in Walmart.com. Since the beginning of the year, Walmart.com has introduced free two-day shipping with no membership fees, an extra discount for in-store pickup of items, and the ability to easily reorder online or make store purchases with the Walmart app.
Further, as part of the company's commitment to supporting local communities across the state, several nonprofits received grants on behalf of the fulfilment center team during the grand-opening ceremony.
Walmart's Florida investment plans include opening nine new stores and remodel more than 40 locations across the state. The Bentonville, Ark.-based company currently operates 375 retail units in Florida.