Walmart.com rolls out meal kits
Get great content like this right in your inbox.
Subscribe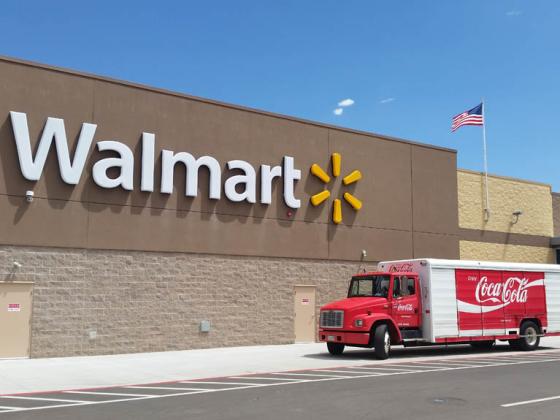 Walmart has started selling meal kits on its website, including some under the Takeout Kit and Home Chef brands.
According to TheStreet, some of the meal kits are under the Takeout Kit and Home Chef brands. The Sunnyvale, California-based Takeout Kit was the first meal kit company to be featured on Walmart.com on Dec. 3, and Home Chef kits were made available the next day.
There are now nearly 30 meal kits on the site, including Takeout Kit's global cuisine offerings with two-month shelf lives, such as Chicken Tikka Masala with Rice for four, which costs $35, and German Beer Garden Spatzle, also $35.
Chicago-based Home Chef offers more traditional American cuisine on the site, including the Everyday Supper collection that serves three meals for two people each, for a total of $59.70. The $79.60 Family Favorites box, which includes Tex-Mex Turkey Taco Salad and Salmon with Brown-Butter Tomato Relish is already out of stock, as are four other Home Chef products.
According to TheStreet, the meal kit industry is valued at more than $2 billion, though investors are now cautious given the struggles of Blue Apron, which went public in June. The company's stock has dropped more than 70% since then, and last week, the company announced that co-founder Matt Salzberg was being replaced as CEO.