07/06/2017
What the QVC-HSN deal means for retail
QVC and HSN are joining forces to become the third largest e-commerce site after Walmart and Amazon, making the combined QVC/HSN company a sudden threat to those big retail giants.
Liberty Interactive Corp., the owner of QVC, has entered into an agreement whereby Liberty Interactive will acquire the 62% of HSNi it does not already own in an all-stock transaction. According to The Washington Post, the deal would create the largest television commerce company in the world, with $14 billion dollars in revenue, and become the third-largest e-commerce company in North America, lagging behind only Amazon.com and Walmart, according to the digital research firm eMarketer.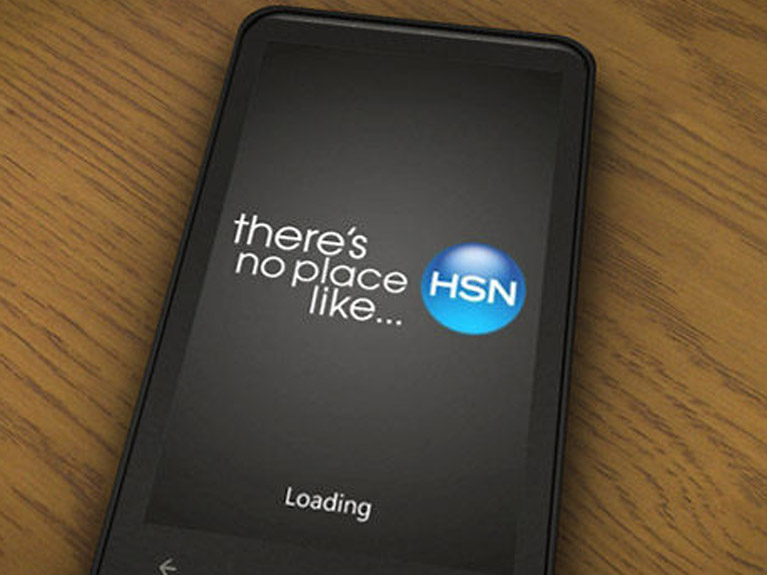 "We are excited to announce the acquisition of HSNi. The addition of HSN will enhance QVC's position as the leading global video eCommerce retailer. Every year they together produce over 55,000 hours of shoppable video content and have strong positions on multiple linear channels and OTT platforms," said Greg Maffei, Liberty Interactive President and CEO. "The value of the combined QVC, HSNi and zulily will be further highlighted when later this year QVC Group becomes an asset-backed stock as part of the previously announced split-off of Liberty Ventures."
For QVC and HSN, the merger adds scale, which could help cut costs and boost earnings. More important, the brands are aiming to revamp their selling strategy, improve their digital numbers and attract younger shoppers as it strives to take on Amazon and Walmart. 
"This is a direct effect of TV viewership declining," said Michael Levine, VP of Marketing at Photon. "As advertising dollars shift to online -- this year marked the first time digital ad spend was higher than traditional TV ad spend -- and as new digital TV platforms emerge, traditional TV viewership will continue to decline. QVC has great potential to remain relevant, and an important retailer, as they already experience over 60% of e-commerce sales coming from mobile. Mobile is where the shopper has moved and QVC should own the shopper urgency with mobile shoppers the same way they have with traditional TV shopping. This is their stake in the future of retail and it's very attainable by leveraging their strong brand today."
A combined QVC/HSN retailer has the potential to reshape the retail landscape in a truly disruptive way, because both QVC and HSN know how to sell, how to innovate and how to do it all while entertaining the shopper.
HSN consists of HSN, a leading interactive multichannel retailer and Cornerstone, which is comprised of leading home and apparel lifestyle brands including Ballard Designs, Frontgate, Garnet Hill, Grandin Road and Improvements. Post-closing, HSNi headquarters will remain in St. Petersburg, Fla., and will be overseen by Mike George.
Liberty Interactive currently owns 38.2% of HSNi and, under the definitive agreement will acquire the remaining 61.8% stake, making it a wholly-owned subsidiary.
There has been speculation that HSN would merge with QVC since 1993 when the two competitors briefly discussed a merger.
This past April, after several disappointing financial quarters, longtime HSN CEO Mindy Grossman resigned to take the helm at Weight Watchers.