Why food retailers should worry about Prime Day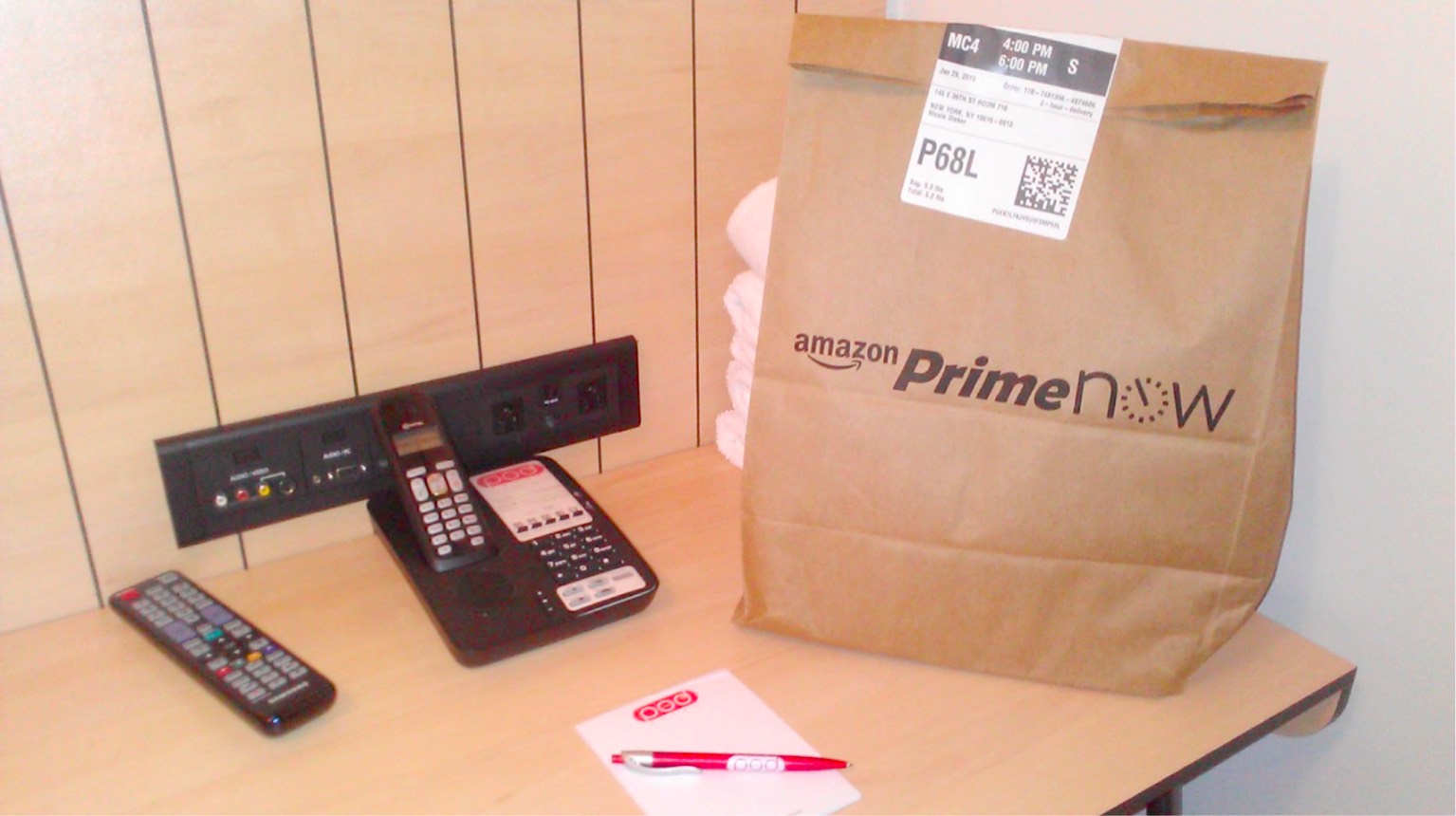 For the first time ever, Amazon's big day of specials and deals will include groceries. 
Amazon is leveraging the popularity of Prime Day to guide shoppers toward Bluetooth speakers and bird feeders, but also toward such grocery essentials as peanut butter, bottled water and pancake mix. 
"Our teams have been working for months to source exciting and interesting deals. Our fulfillment centers are loaded with products, our operations associates are ready and our transportation partners around the world are excitedly waiting for the first Prime Day order," said Greg Greeley, Vice President, Amazon Prime. "This Prime Day, our Prime members will find hundreds of thousands of deals on everything they're into – from beauty fans to bookworms and gamers to gardeners."
Amazon has already been bombarding Prime members with deal alerts on hundreds of food and beverage items ahead of Prime Day, which shows the e-commerce giant isn't waiting for the Whole Foods deal to close to signal its focus on food.
Amazon kicked off its third annual Prime Day six hours early this year. With new deals starting as often as every five minutes, members can shop for deals organized by more than 20 of the most-shopped-for themes – from shutterbugs to sports enthusiasts and everything in between.
In addition to shopping deals, Prime members can visit www.amazon.com/primeday to stream live deal reveals at the top of every hour during peak shopping times – and buy the featured products right there, as they're watching – as well as get deal updates and insider tips on everything they need to know about Prime Day.
Prime members can also download the Amazon App and start watching upcoming deals up to 24 hours before they are live. Anyone can shop and save on Prime Day by joining Prime or starting a free trial at www.amazon.com/primeday.
Some of Amazon's grocery items that are eligible for two-hour deliveries (in select markets) include ice cream, fruits and even alcohol.
For a list of Prime deals, click here.