09/14/2017
Why PetSmart is Still Opening Stores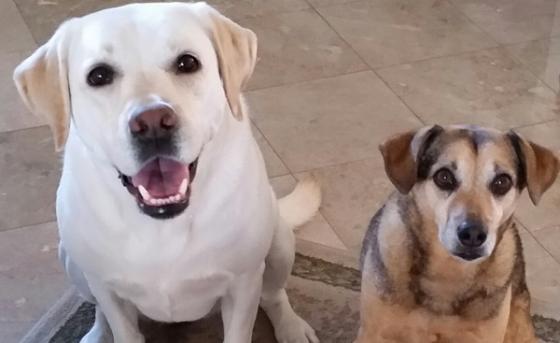 If brick and mortar retail is dying, someone forgot to tell PetSmart.
PetSmart is already the nation's largest pet specialty retailer and it aims to stay that way. The company increased its store count by 15 units during the second quarter ended Aug. 1, on top of 18 new stores opened during the first quarter. PetSmart now operates 1,556 stores and is on track to open more than 70 locations this year on top of the 70 locations opened in 2016.
"We continue to focus on meeting the evolving needs of pets and pet parents alike," said Brian Amkraut, Executive Vice President of Real Estate, Strategy, Store Operations and Services for PetSmart. "Continuing to expand our brick-and-mortar footprint is an important part of our strategy to be the most convenient, best-in-class pet retailer."
While PetSmart has continued to grow its physical presence, the company has made major digital moves as well. Last fall the company underwent a major relaunch of its Web site and in April of this year it acquired leading online pet retailer Chewy.com.
The investments in digital and physical growth are noteworthy because they have been made during the two and a half years since PetSmart was taken private. In March 2015, a consortium led by BC Partners and including La Caisse de dépôt et placement du Québec, StepStone and Longview Asset Management acquired PetSmart for $83 a share. At the time, the company operated 1,387 stores, or 169 fewer units than are in operation today.
The CEO who oversaw those investments, Michael Massey, stepped down from his role in August and a search is underway for his replacement. Massey assumed the top job when PetSmart went private, replacing former CEO David Lenhardt who had joined the company in 2000 and served as president and CEO since 2013.